Made for learning.


Made in India.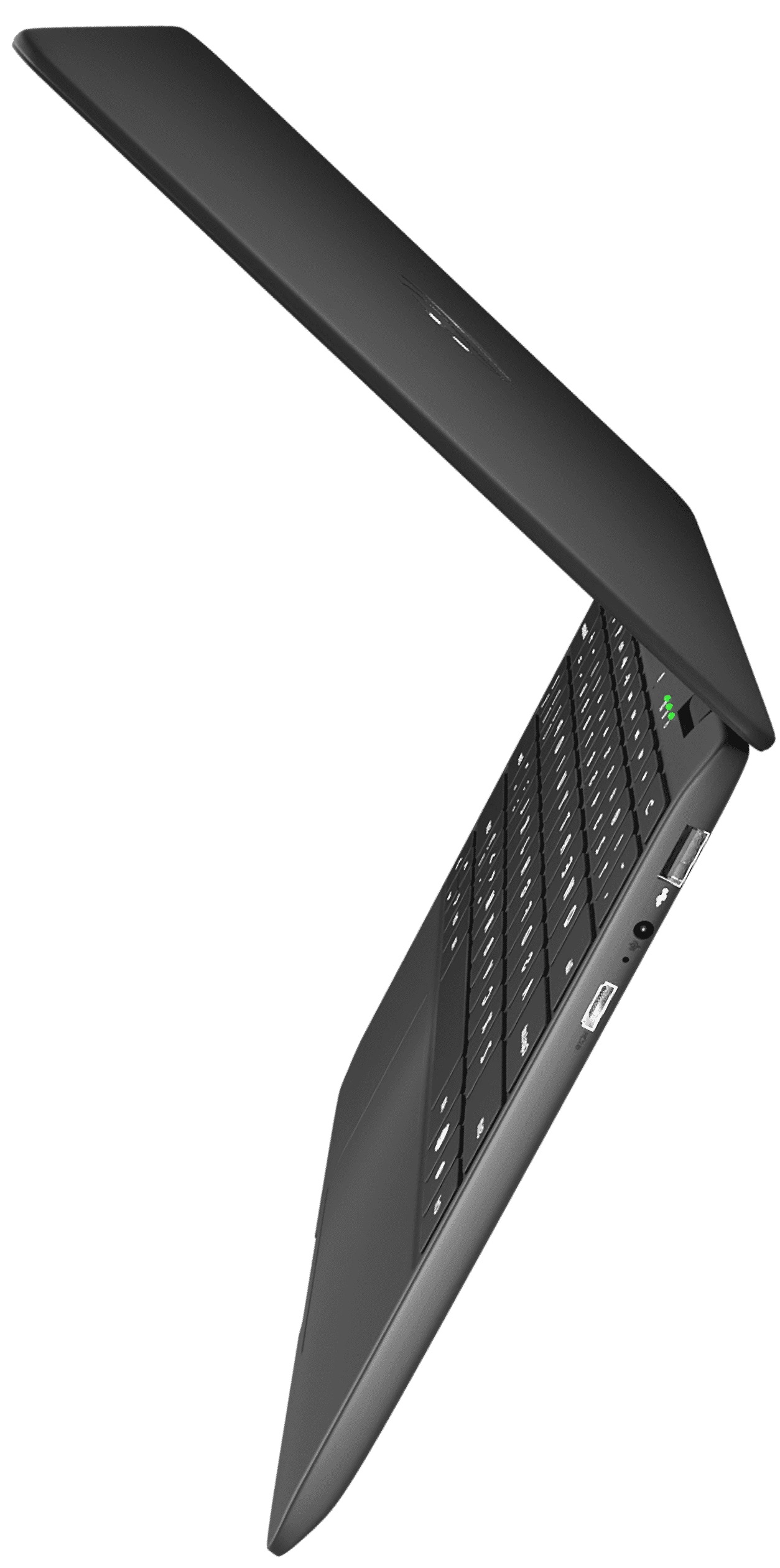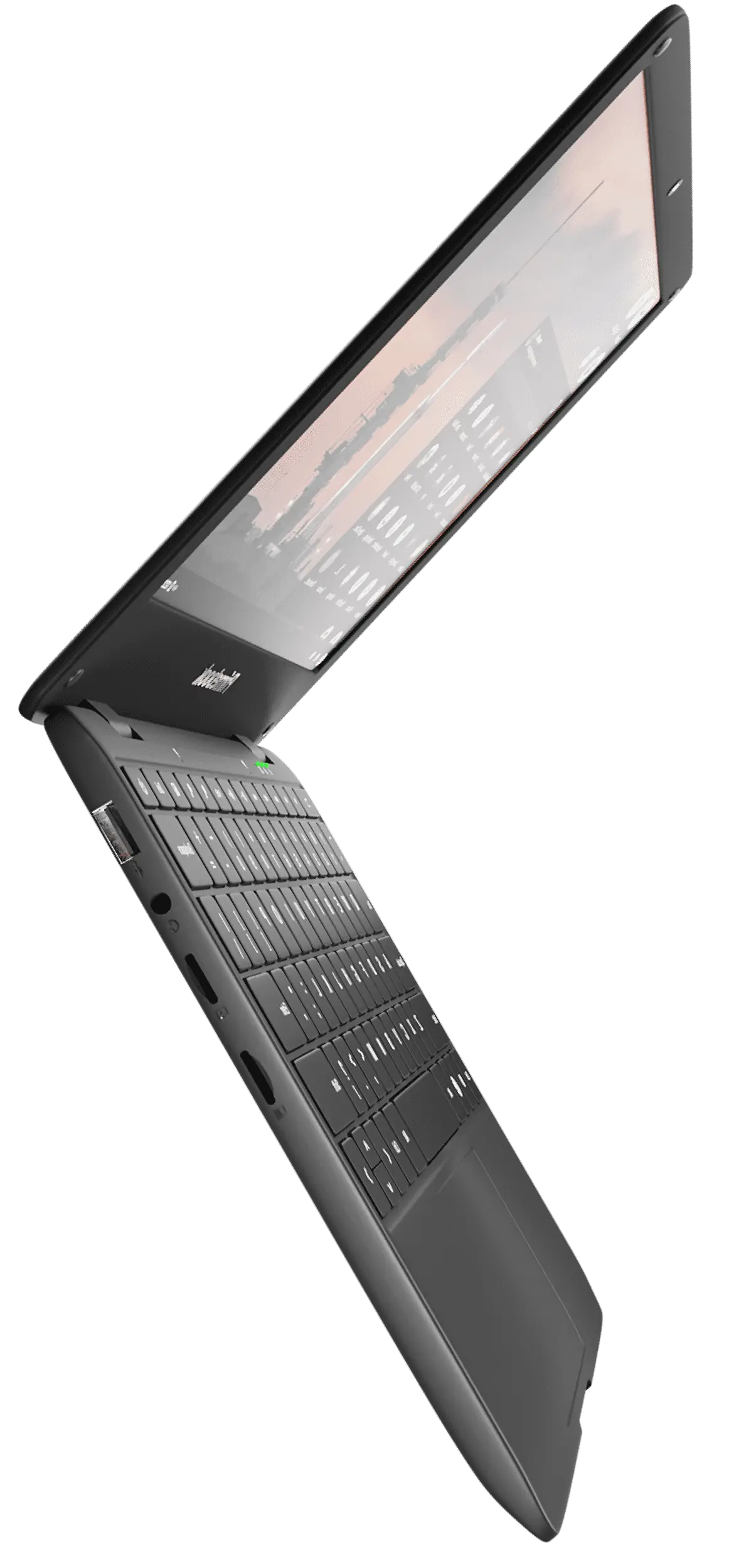 Meet
Primebook 4G
Primebook 4G unites everything you need to elevate your learning. Meet the first Made In India 4G laptop, engineered with cutting-edge technology, based on the Android 11 Ecosystem, unlocking limitless learning opportunities.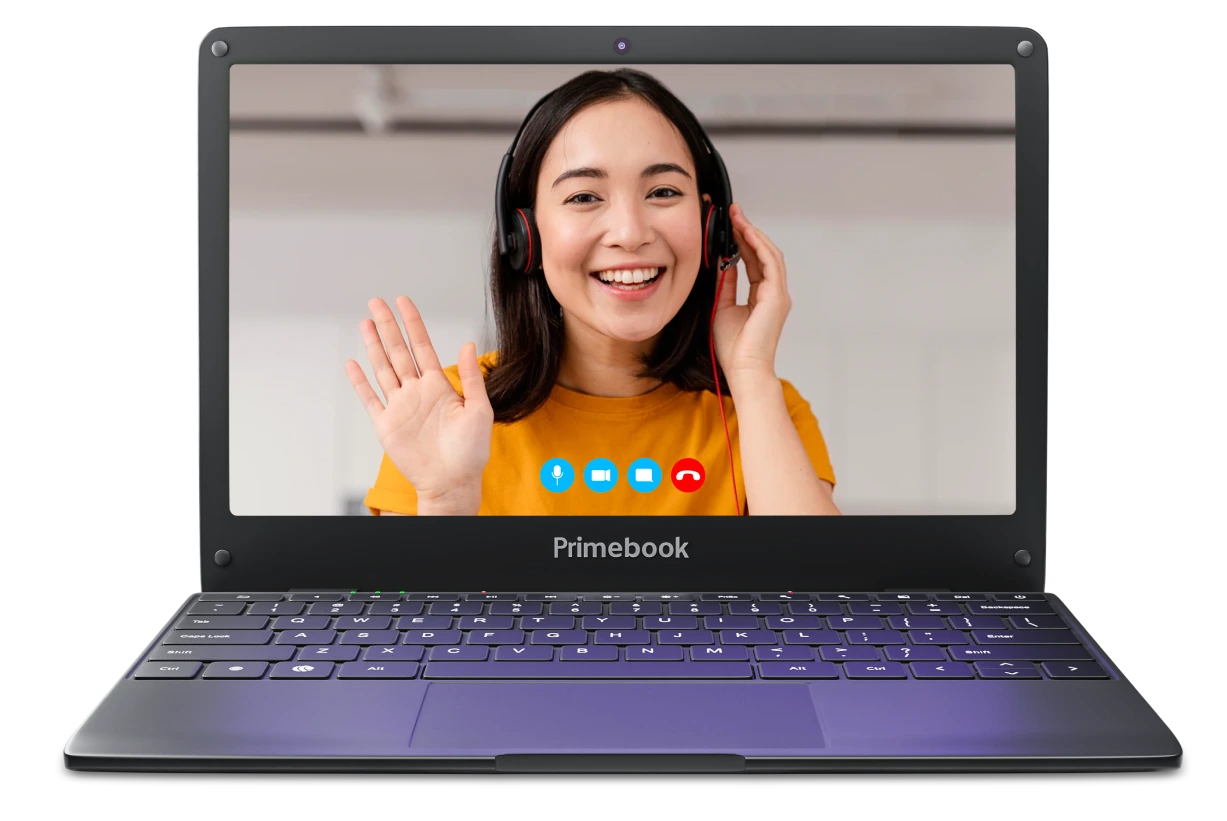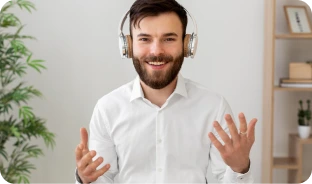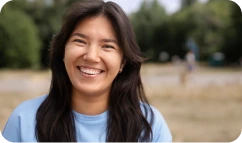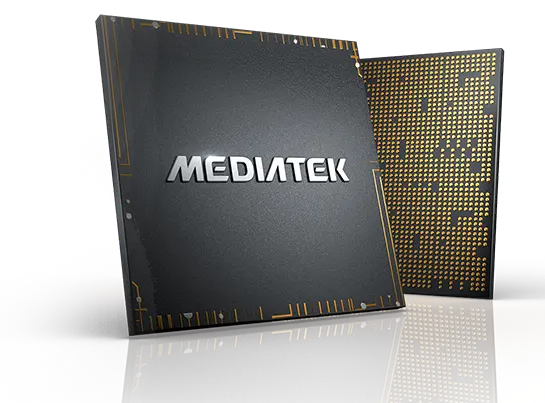 Power Your Performance
Power Your
Performance
MediaTek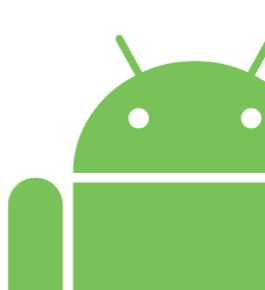 PrimeOS- A new yet familiar world!
Step into the future with PrimeOS - the innovative

Android 11 ecosystem designed for interactive learning.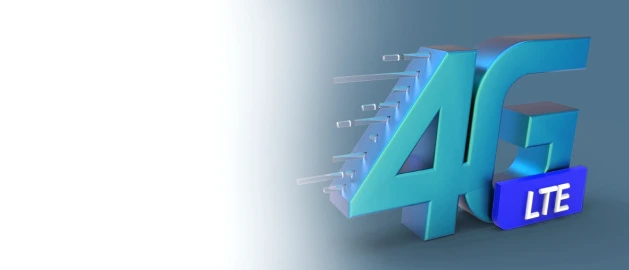 Connectivity Reimagined
Stay connected and get more done anywhere, anytime, with 4G SIM connectivity.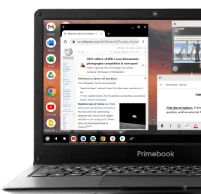 Bright Screen
Elevate your learning experience with 11.6 inch HD IPS laptop screen, offering crystal clear visuals and seamless navigation for all your coursework.

Multiple Ports
Unleash your full potential with multiple connectivity ports. Seamlessly connections all your devices and accessories.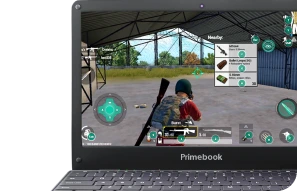 Efficient Power
Accelerate your productivity with 4GB RAM in Primebook 4G. Effortlessly tackle multiple routine tasks without any hassle.
Stay
Connected

Always

Unlock the true potential with 4G SIM connectivity, allowing you to learn and stay connected from anywhere, at any time.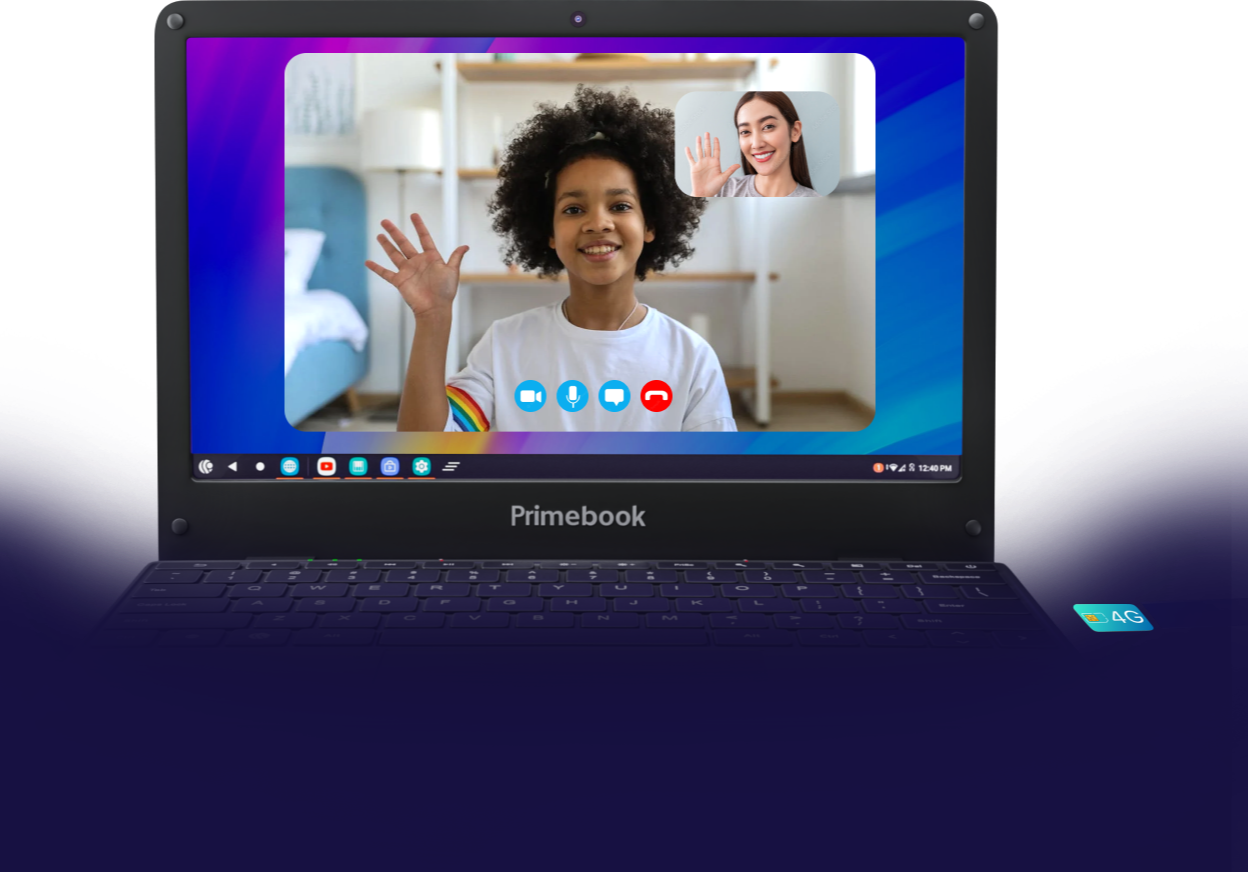 Power Up

Your Learning

With MediaTek MT8788 advanced architecture and cutting-edge technology, Primebook 4G is capable of delivering lightning-fast performance and a more immersive learning experience.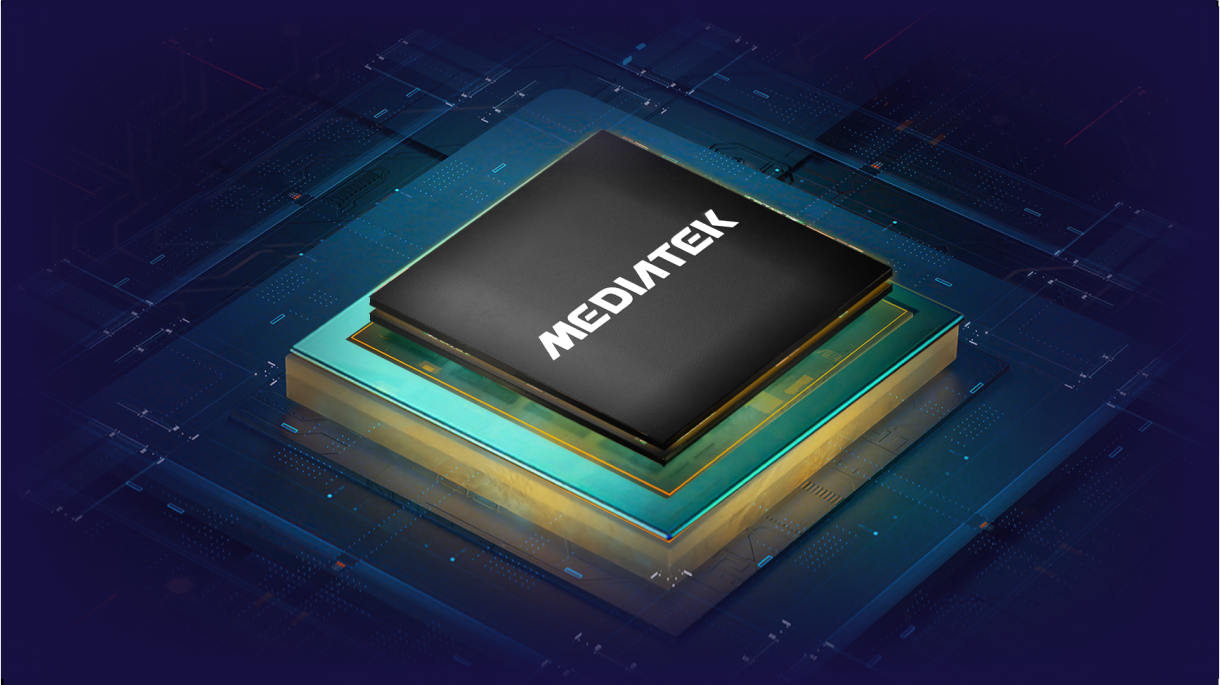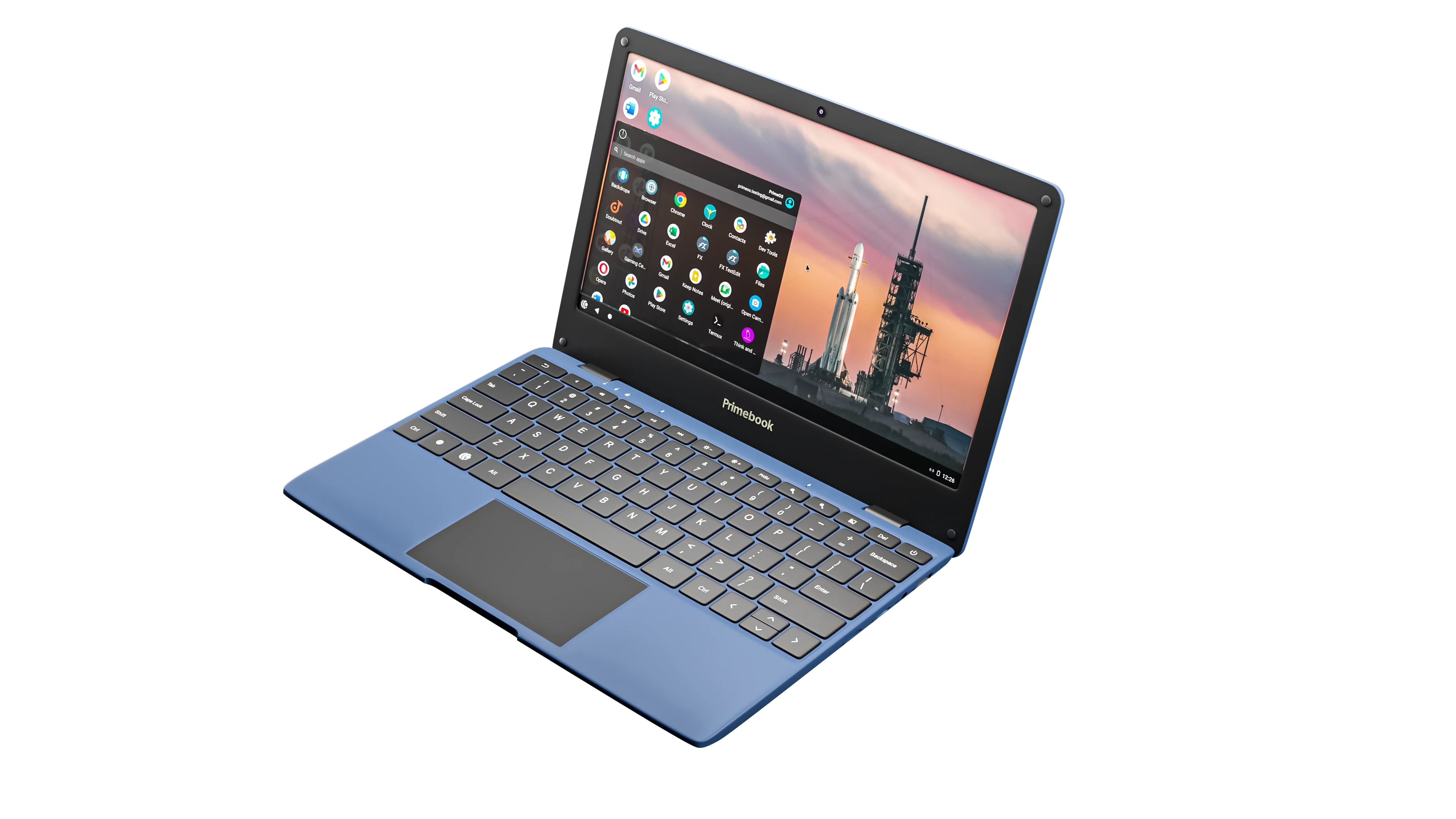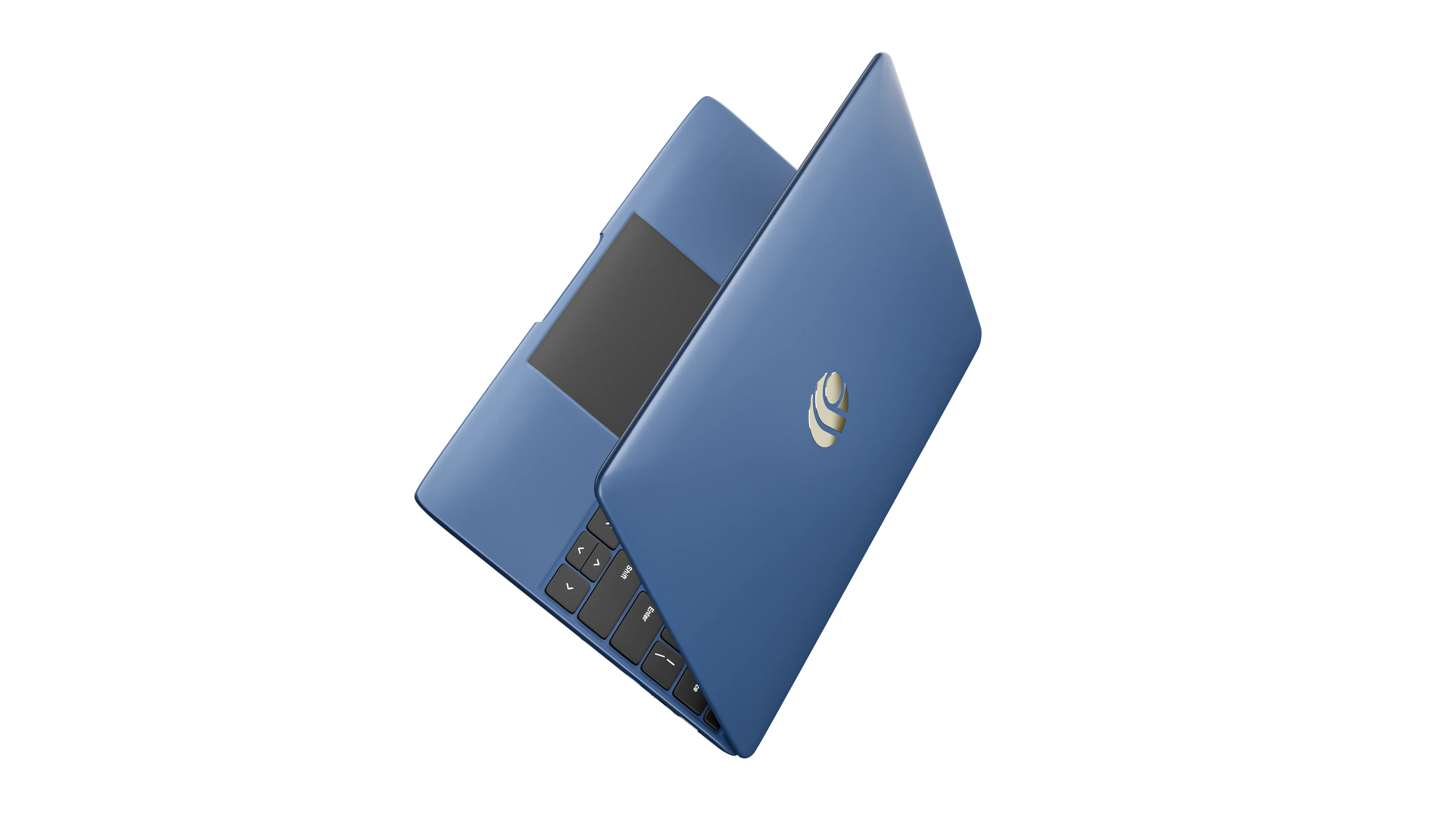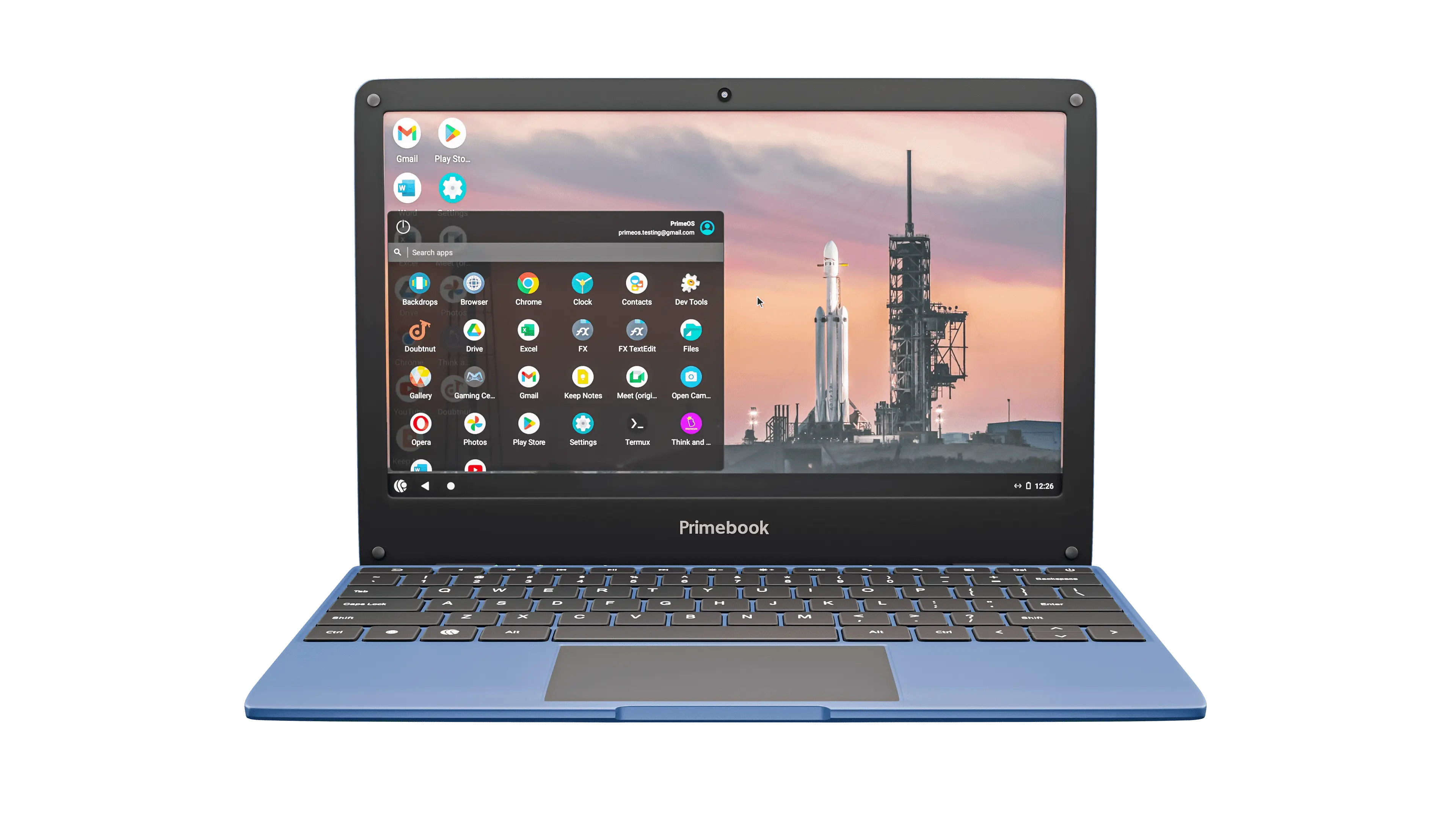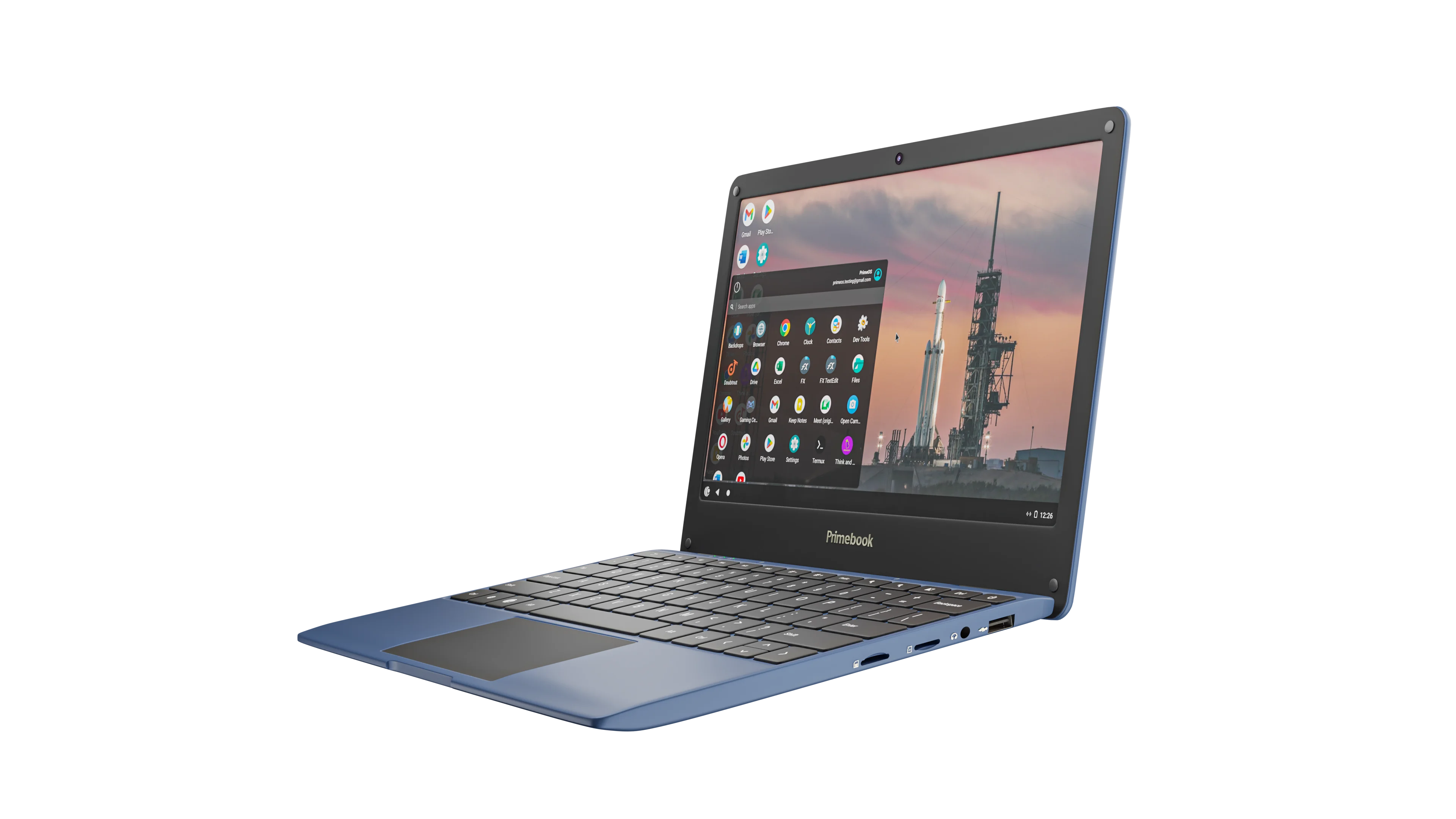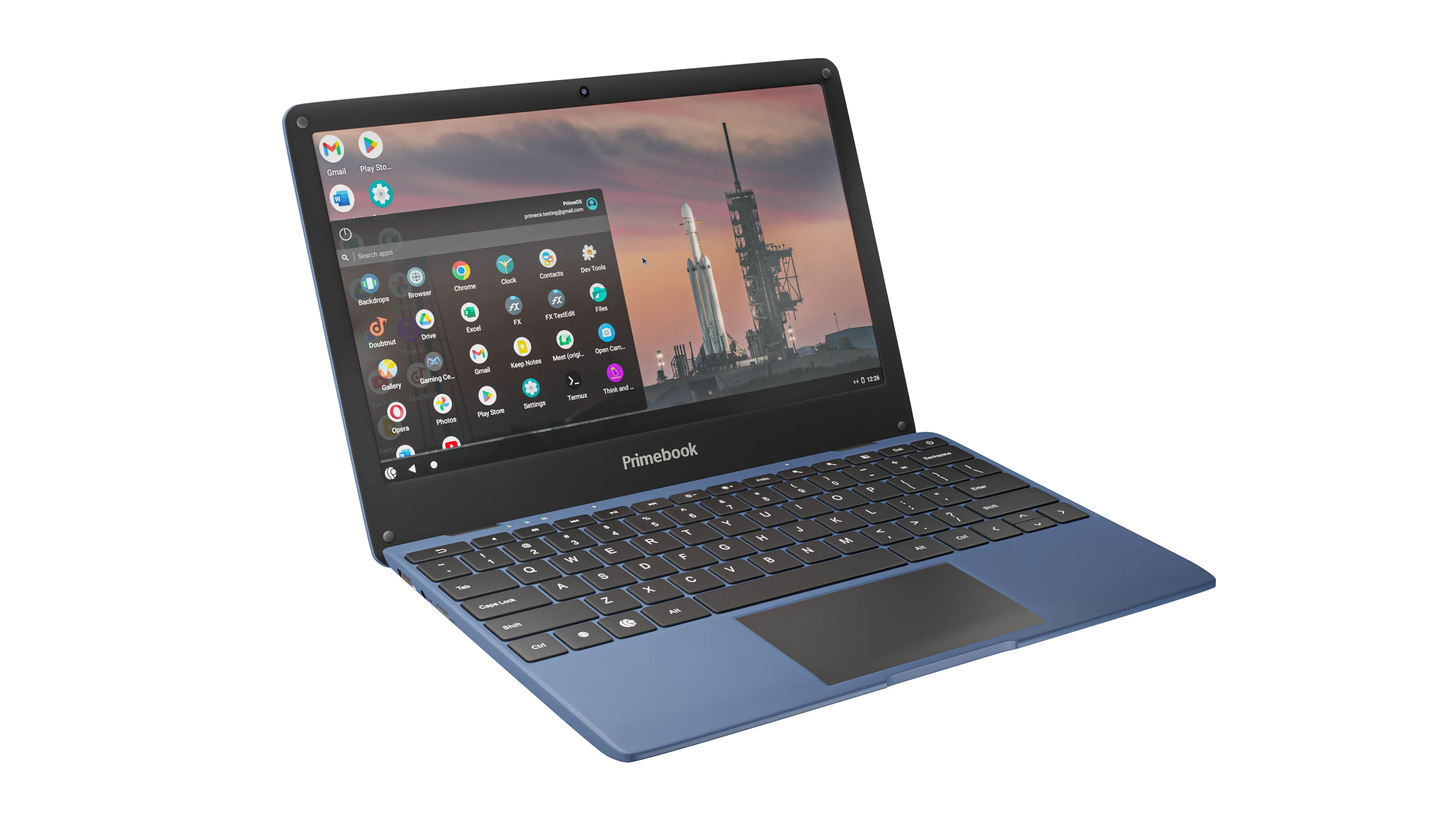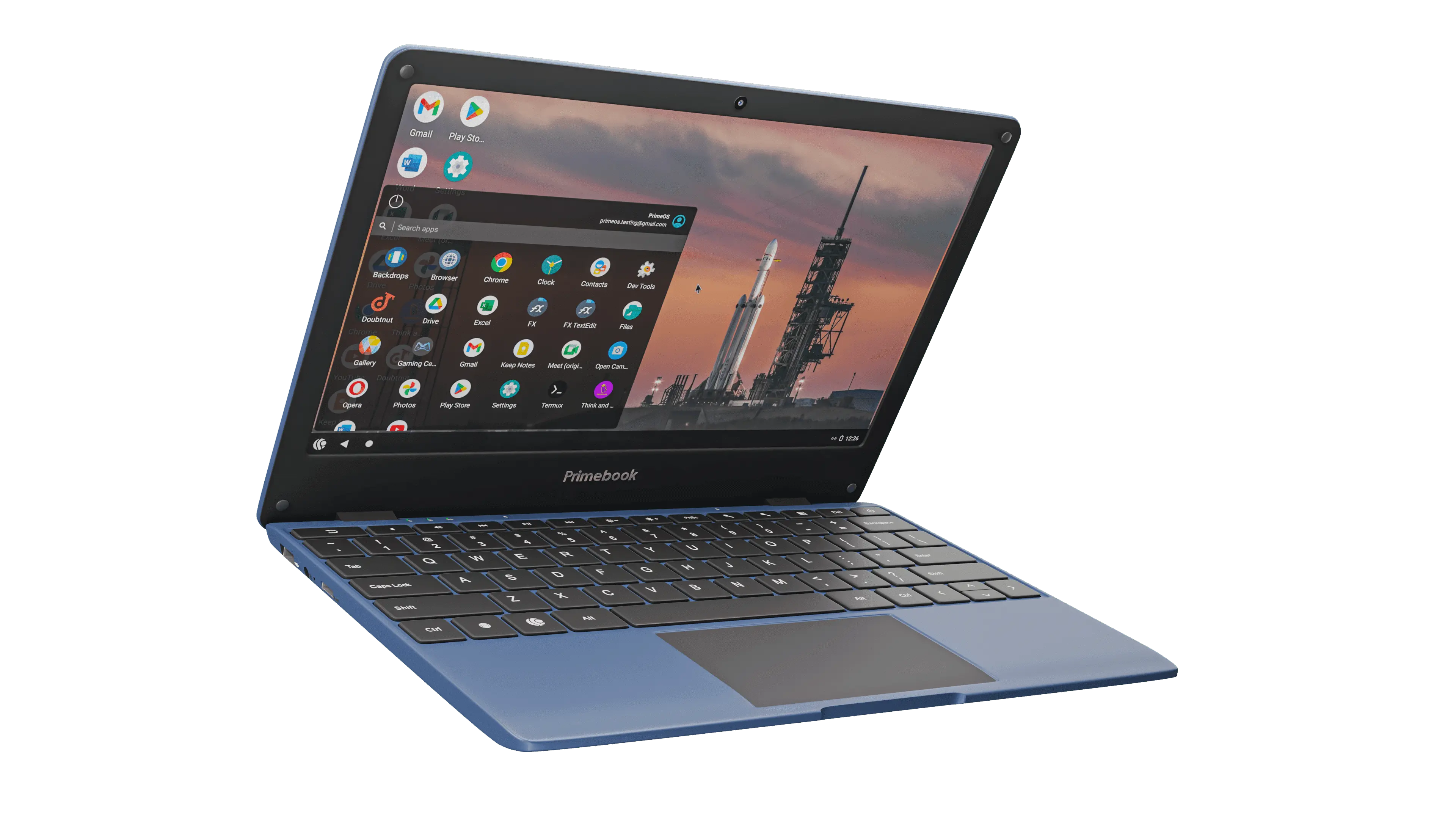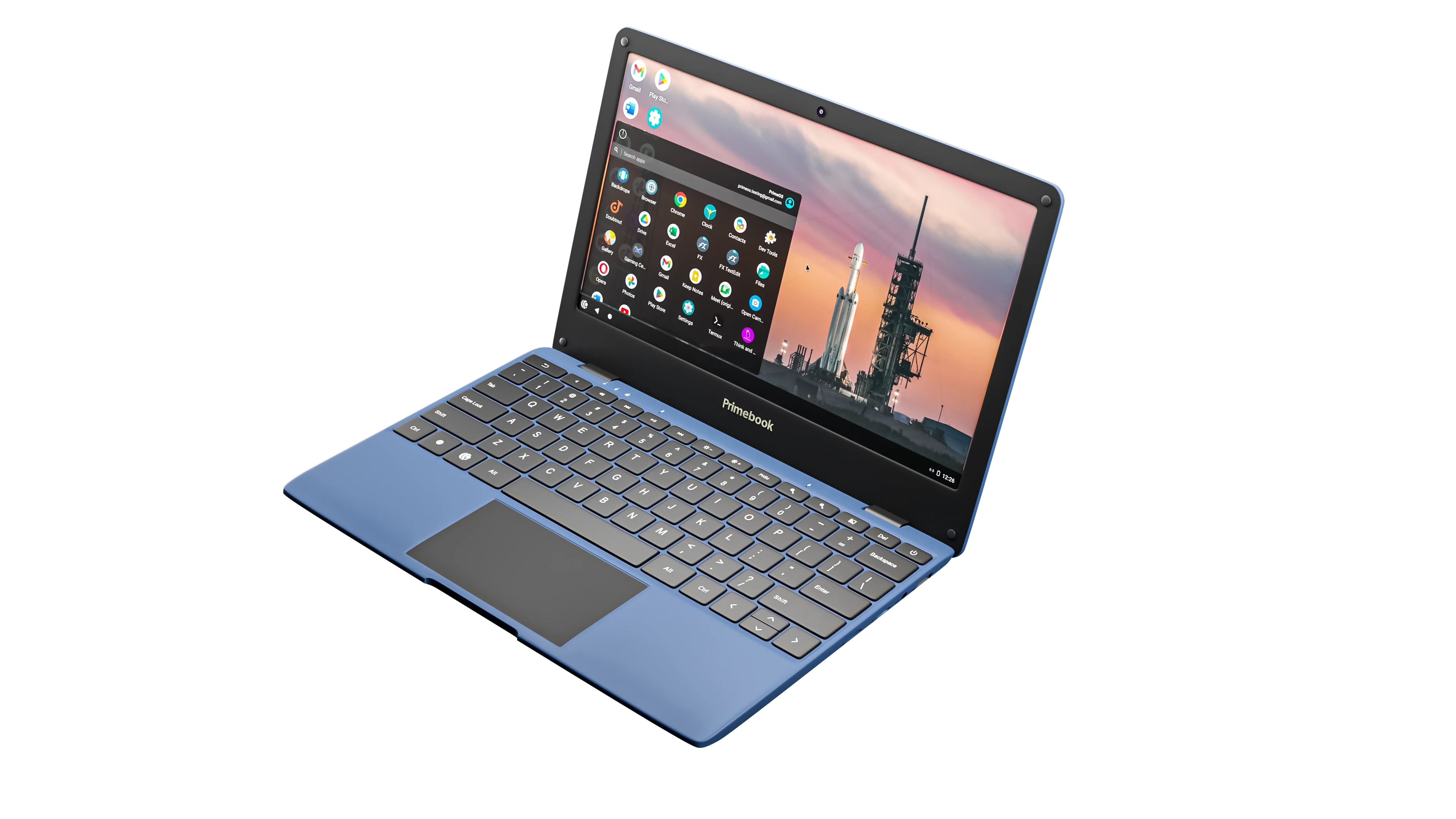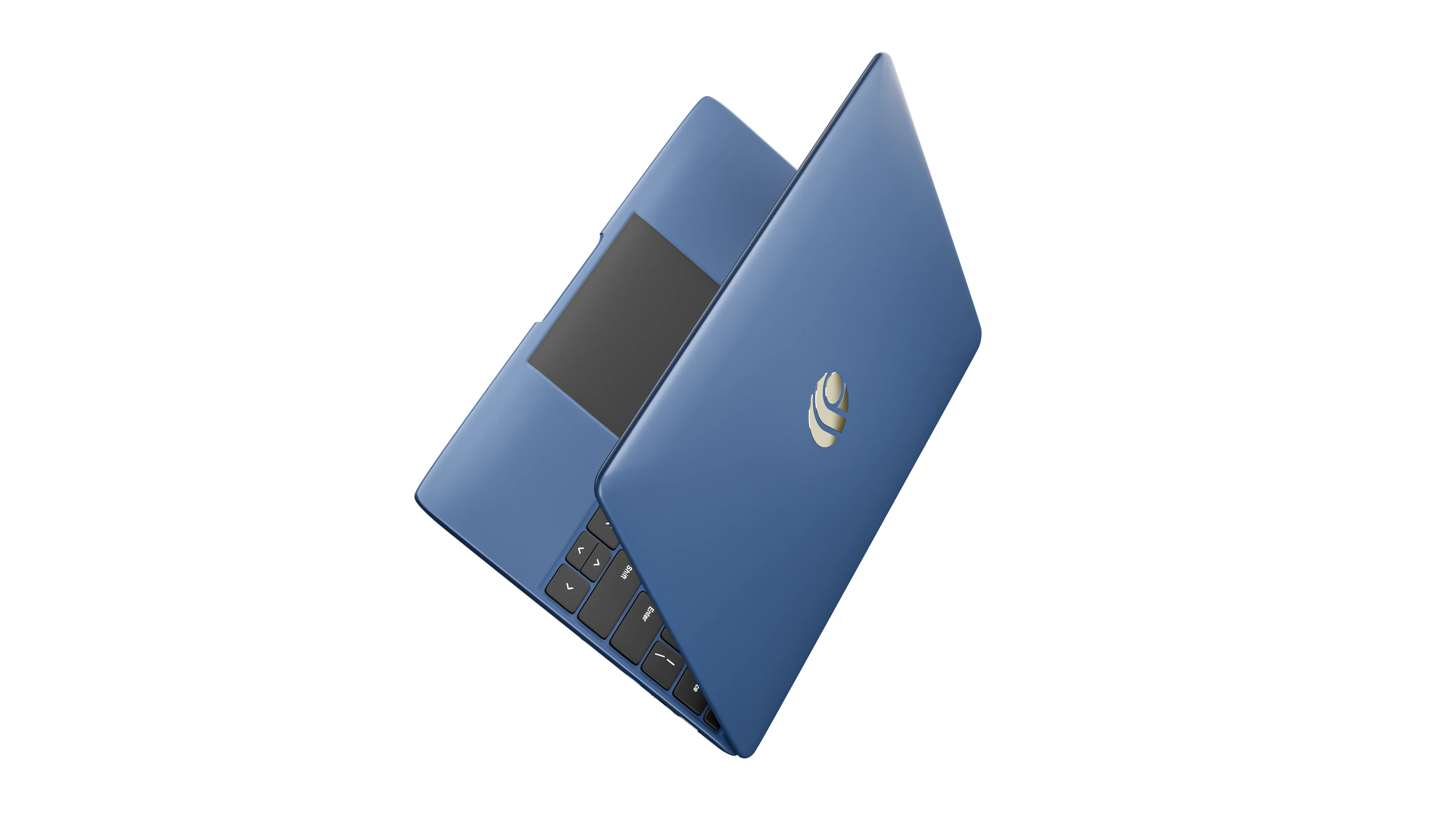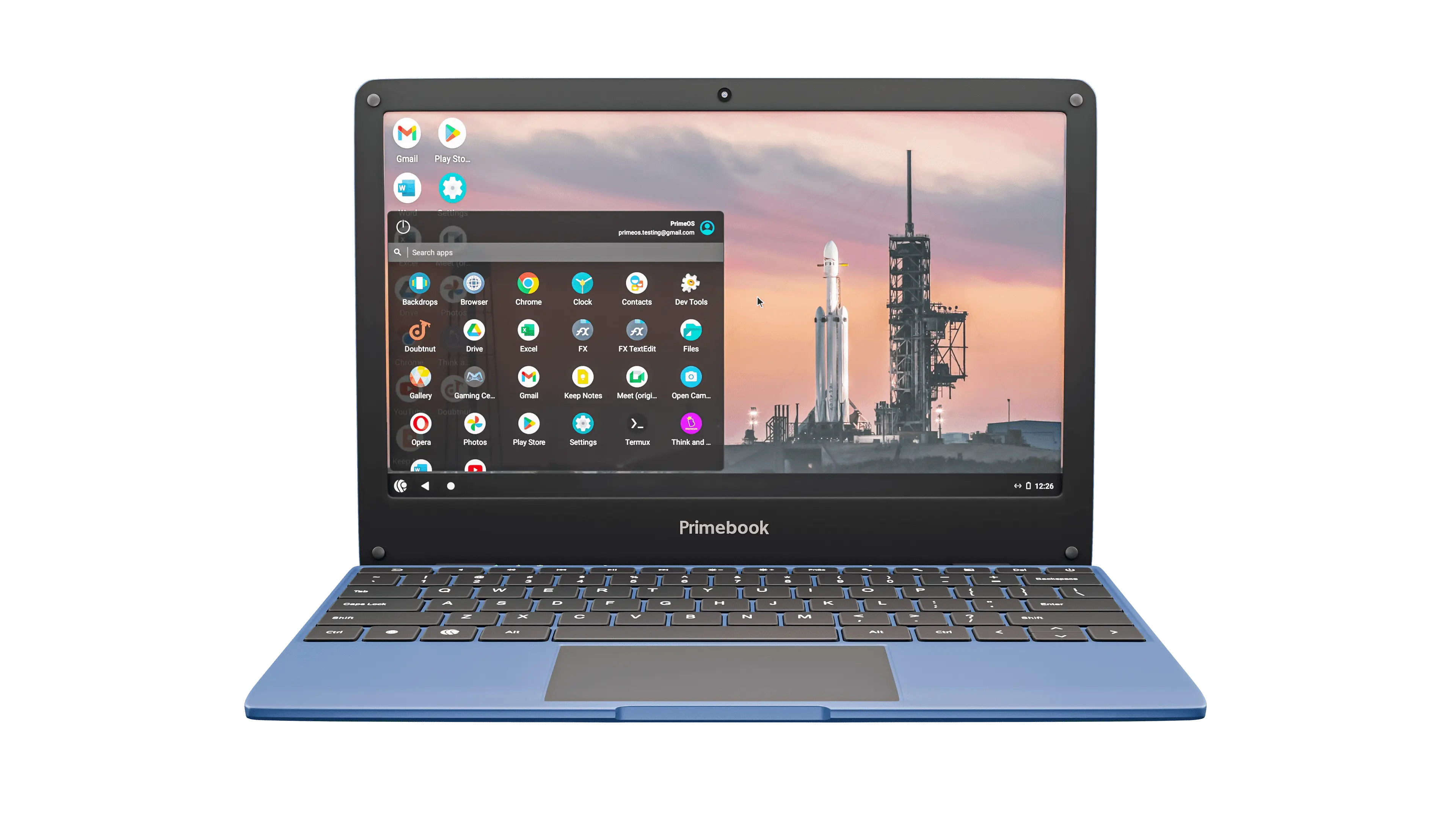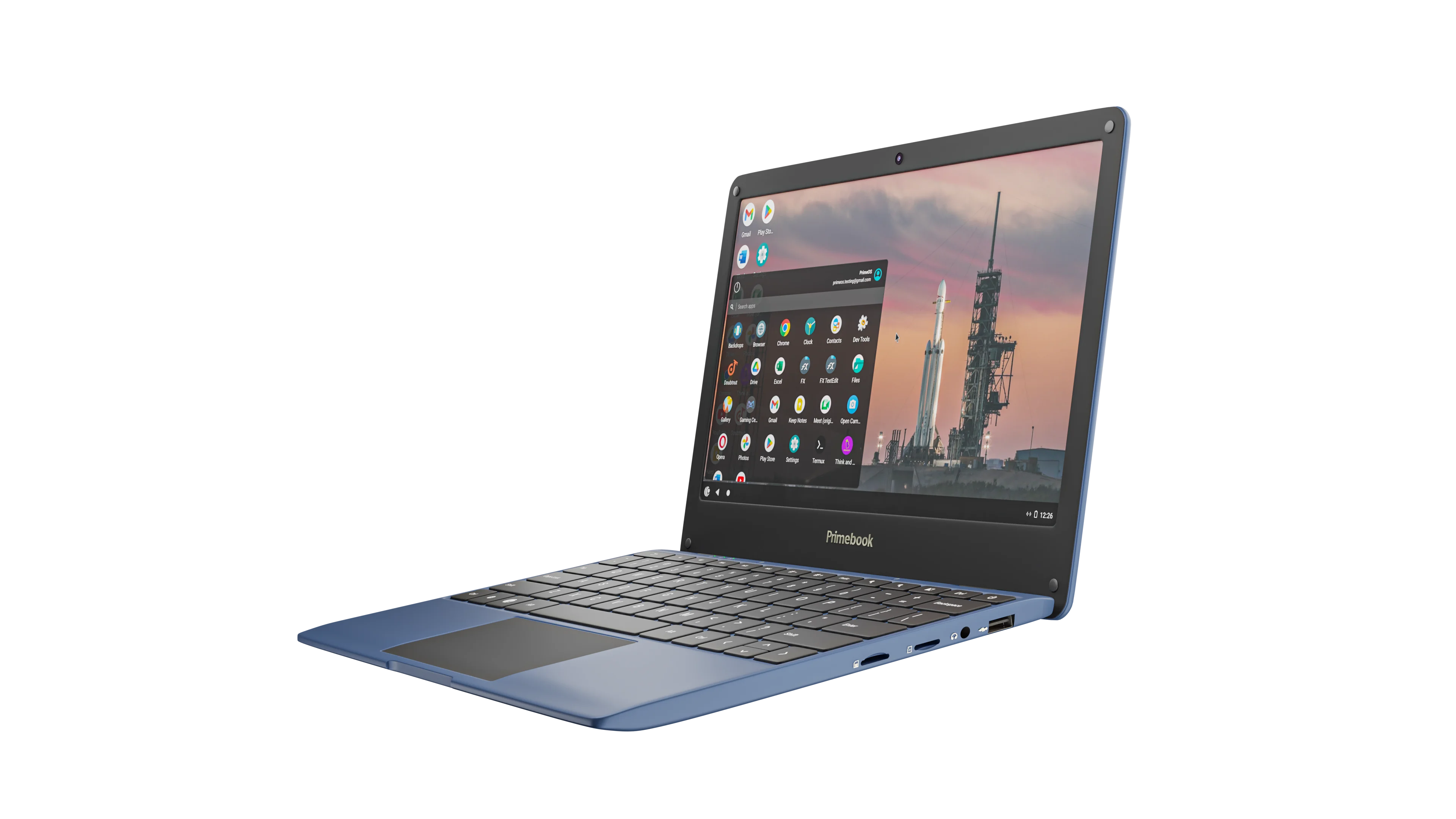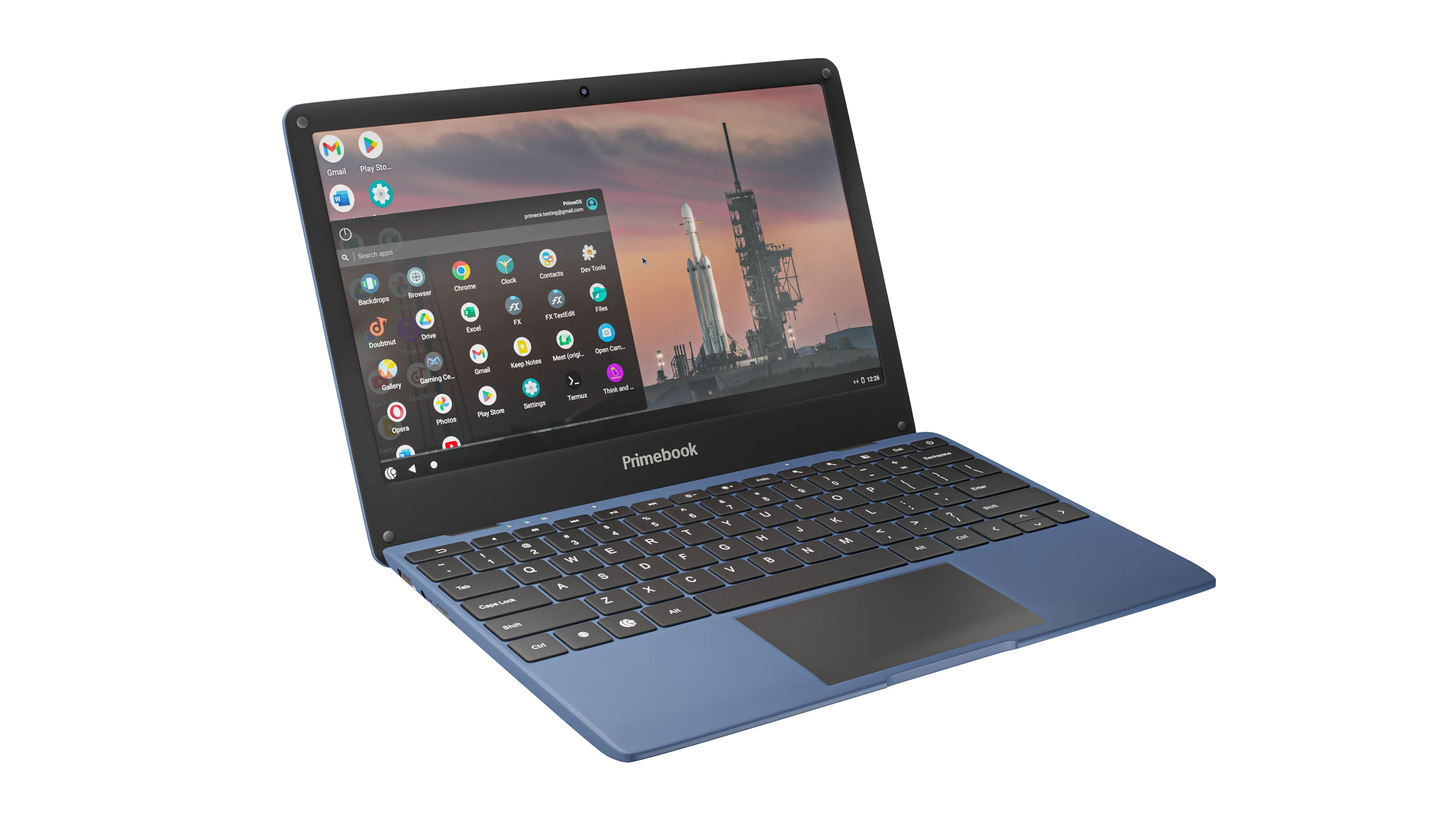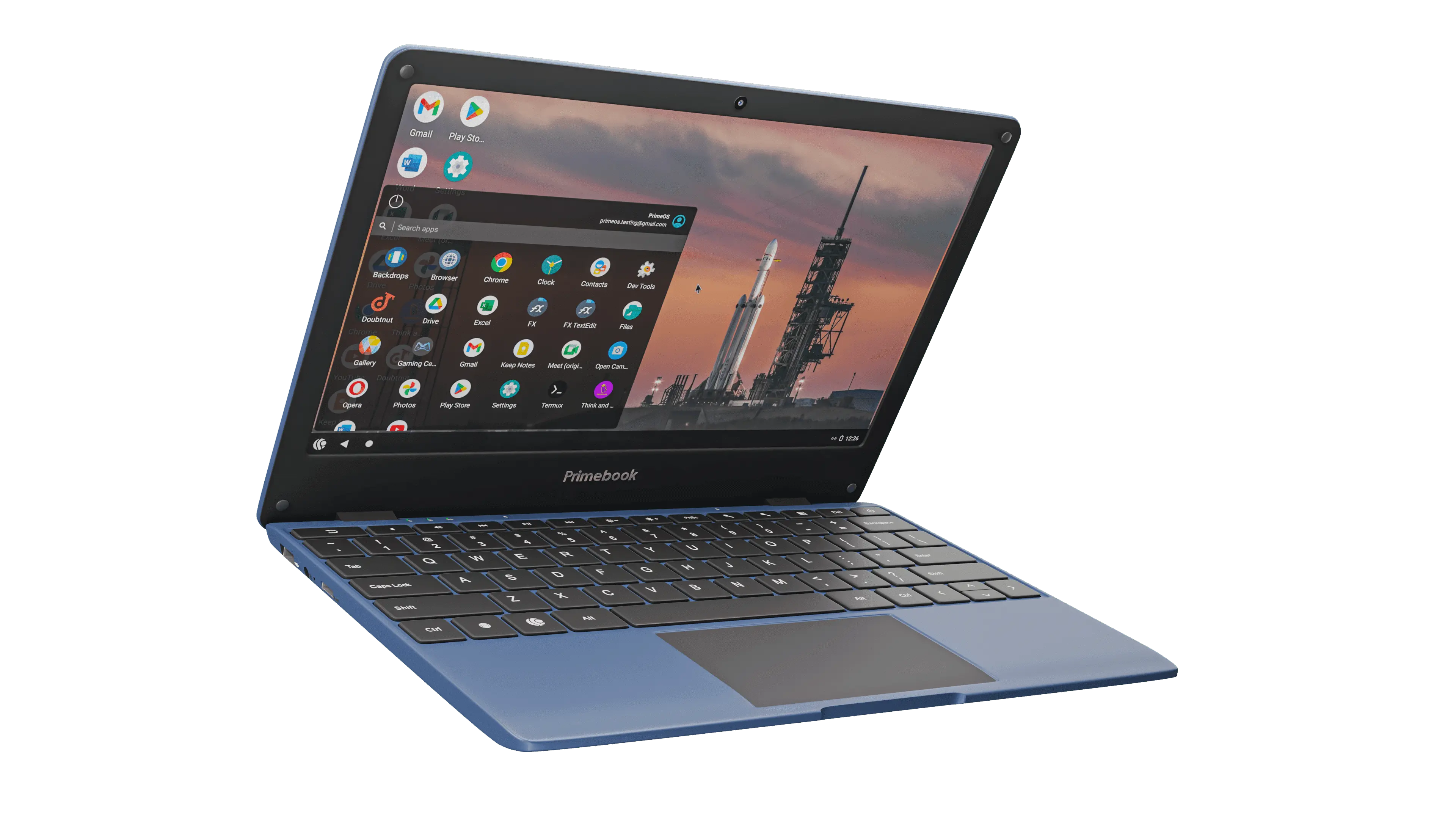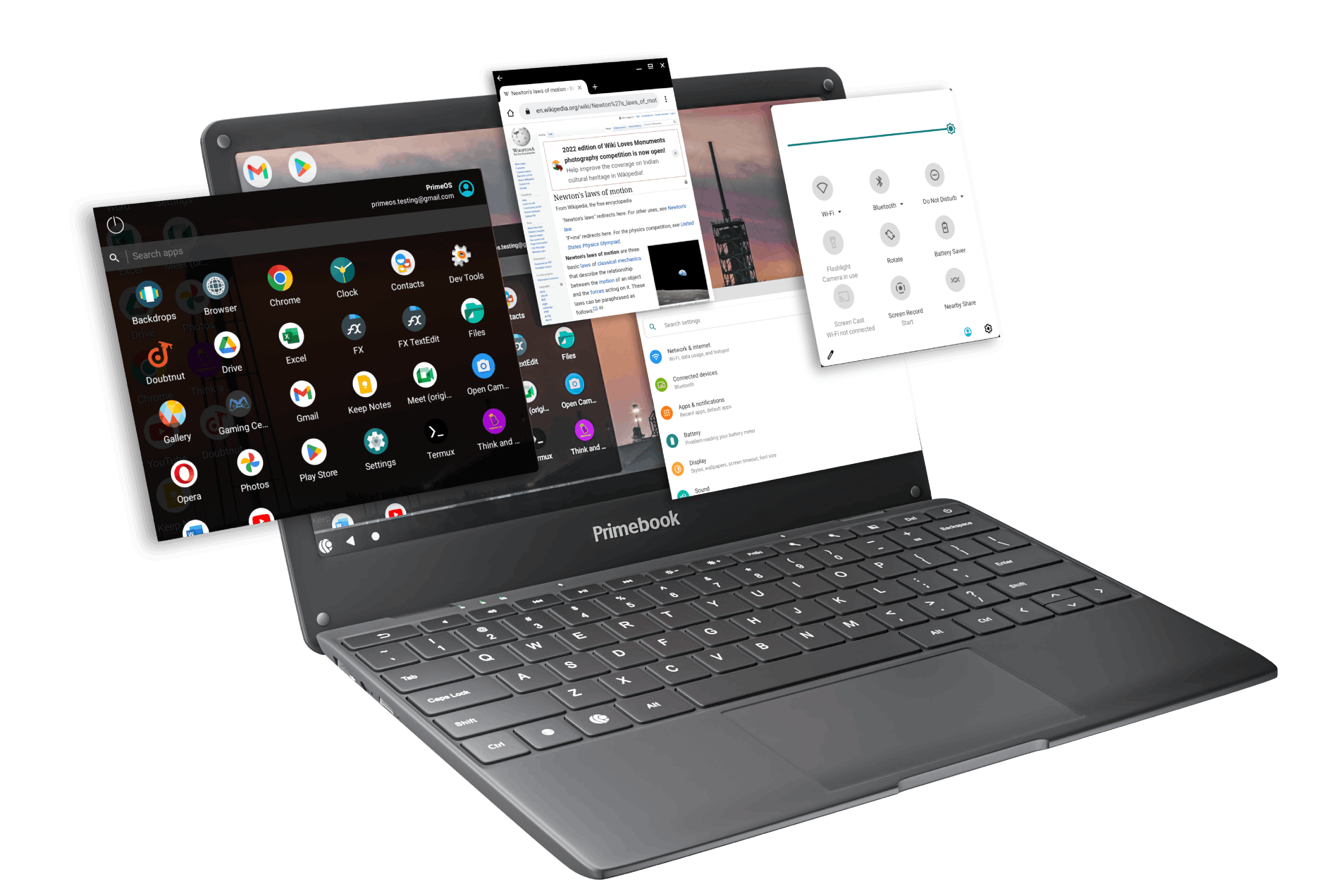 Developed in detail for learners, PrimeOS is based on the Android 11 ecosystem to help students push the boundary of their creativity and skills. PrimeOS combines everything you need to uplift your day-to-day management and most importantly learning. Enjoy the perfect fusion of Android in a desktop interface, and see what all you can achieve with PrimeOS.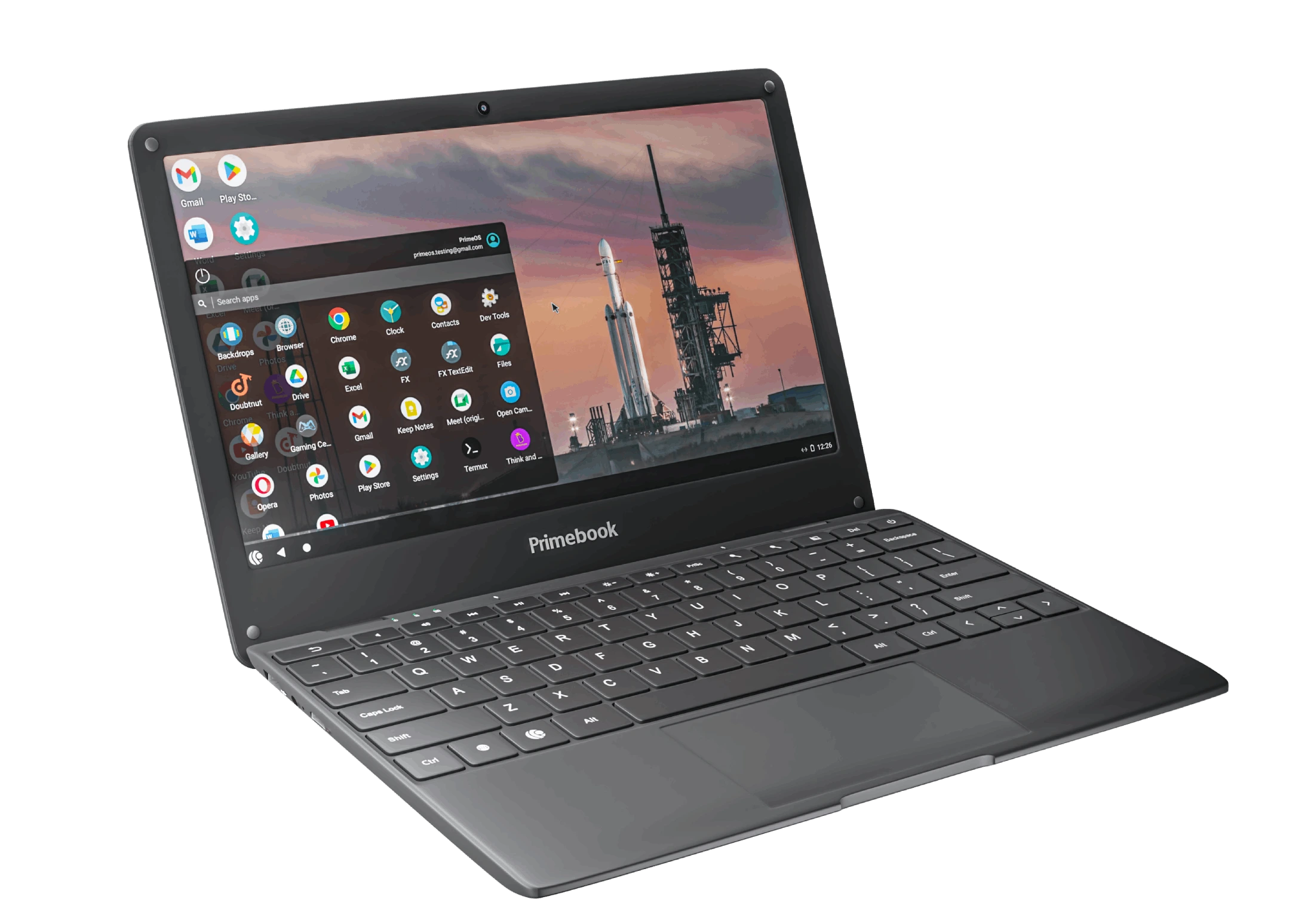 Desktop Interface
Love Android? Look no further. PrimeOS provides you with a seamless multitasking experience which is commonly missing in phones or tablets. PrimeOS delivers a full desktop interface; from the start menu, taskbar, to the notification panel, all functionalities which are very easy to adapt.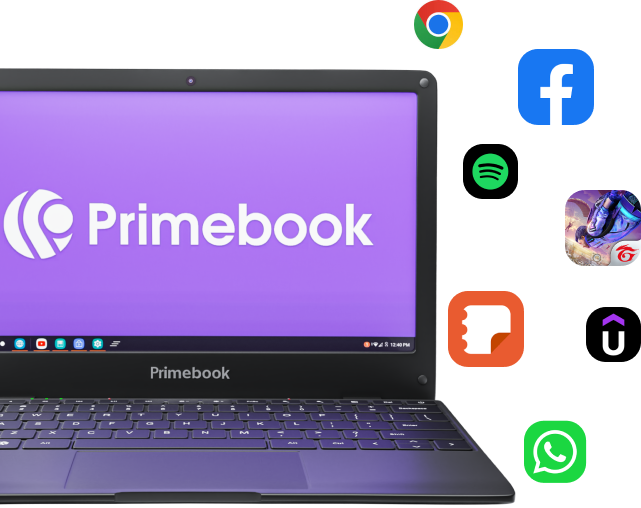 Access To Android App Ecosystem
Unlock an unlimited ecosystem of Android apps with access to 10,000+ apps for learning, entertainment, productivity and beyond. Get ready to immerse yourself in an unparalleled digital learning environment.

Learners Profile
The Primebook 4G is versatile and adapts to all development needs, making it the ultimate tool for growth and learning for everyone.
School Students
Students Preparing for Competitive Exams
Students Wanting Extracurricular Learning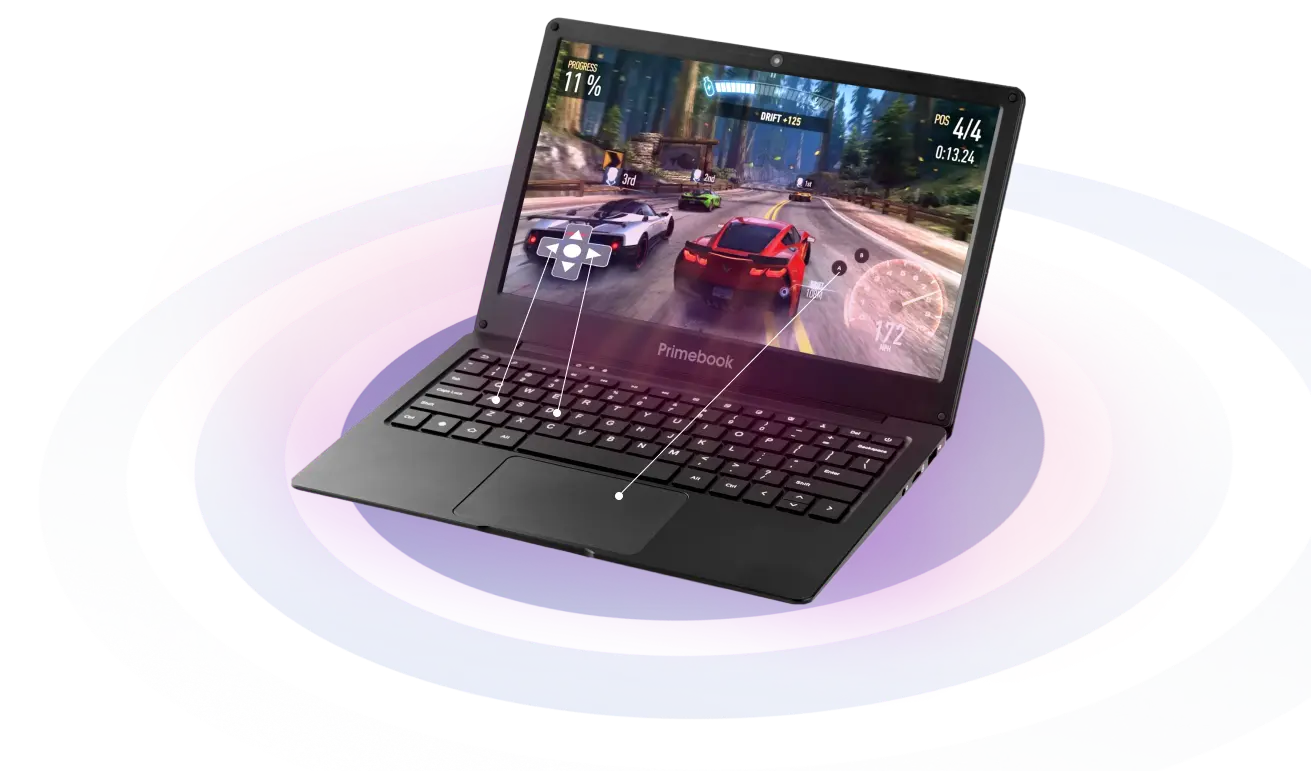 Key Mapping
Take control with Key Mapping. Customize keyboard and touchpad responses for smooth, effortless navigation of your screen.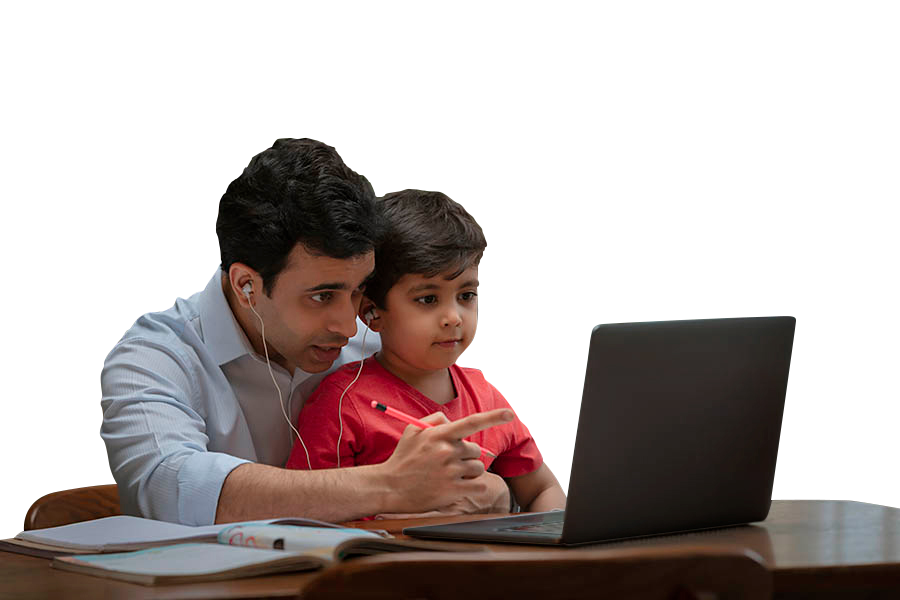 Parental Control (Core Security)
Primbook 4G comes with an integrated proprietary Mobile Device Management (MDM) feature, providing peace of mind to parents who want to keep their children secure while using the device. MDM allows for blacklisting certain apps, setting usage restrictions, enabling safe browsing, accessing browsing history, and sharing of assignments, books, and notifications.
Super Device
Super Creativity
All Day Battery Power
Get uninterrupted learning with 8 hours of battery & take your studies anywhere with Primebook 4G. Designed to deliver efficiency, experience longer sessions and focus on your learning goals.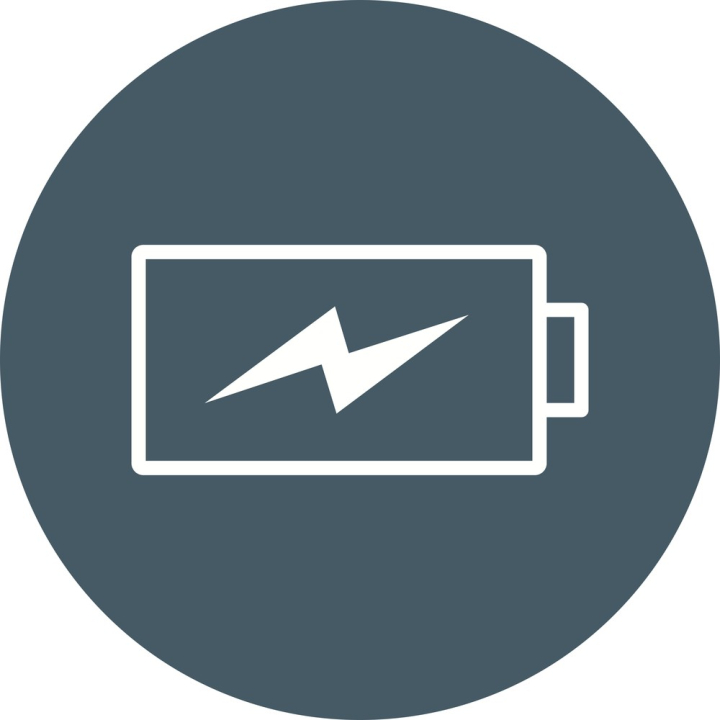 Touchpad & Full-Sized Keyboard
Equipped with a spacious touchpad and full-size keyboard, Primebook 4G makes navigation and typing a delight. Say goodbye to cramped hands and missed clicks, and say hello to a seamless learning experience.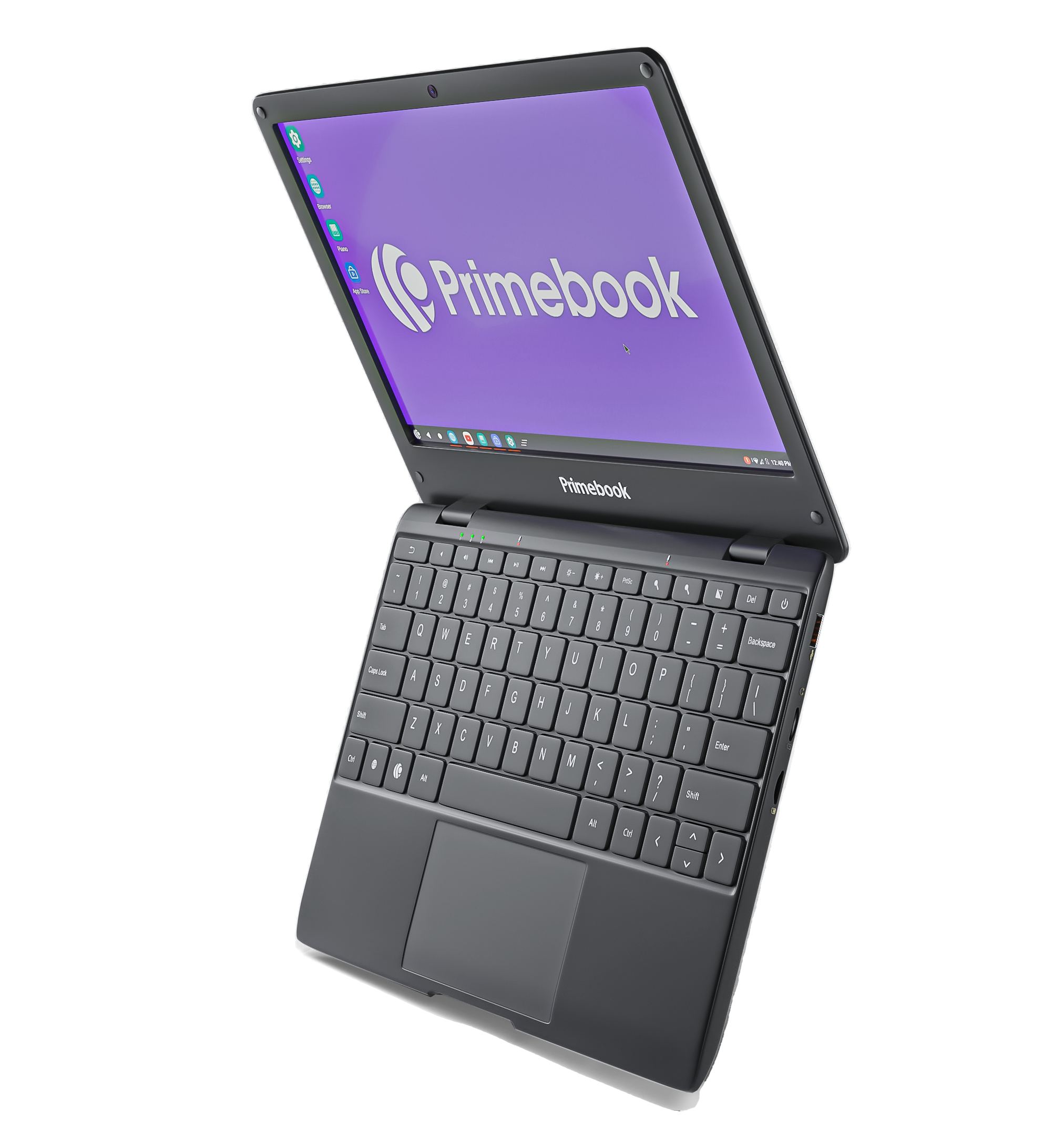 Vibrant Display
Bring your lessons to life with Primebook 4G's 11.6 inch HD IPS screen. Immerse yourself in vibrant colors and sharp details that makes every video, image and presentation interactive. Whether you're watching a lecture or working on a project, you'll appreciate the clarity and detail of the screen.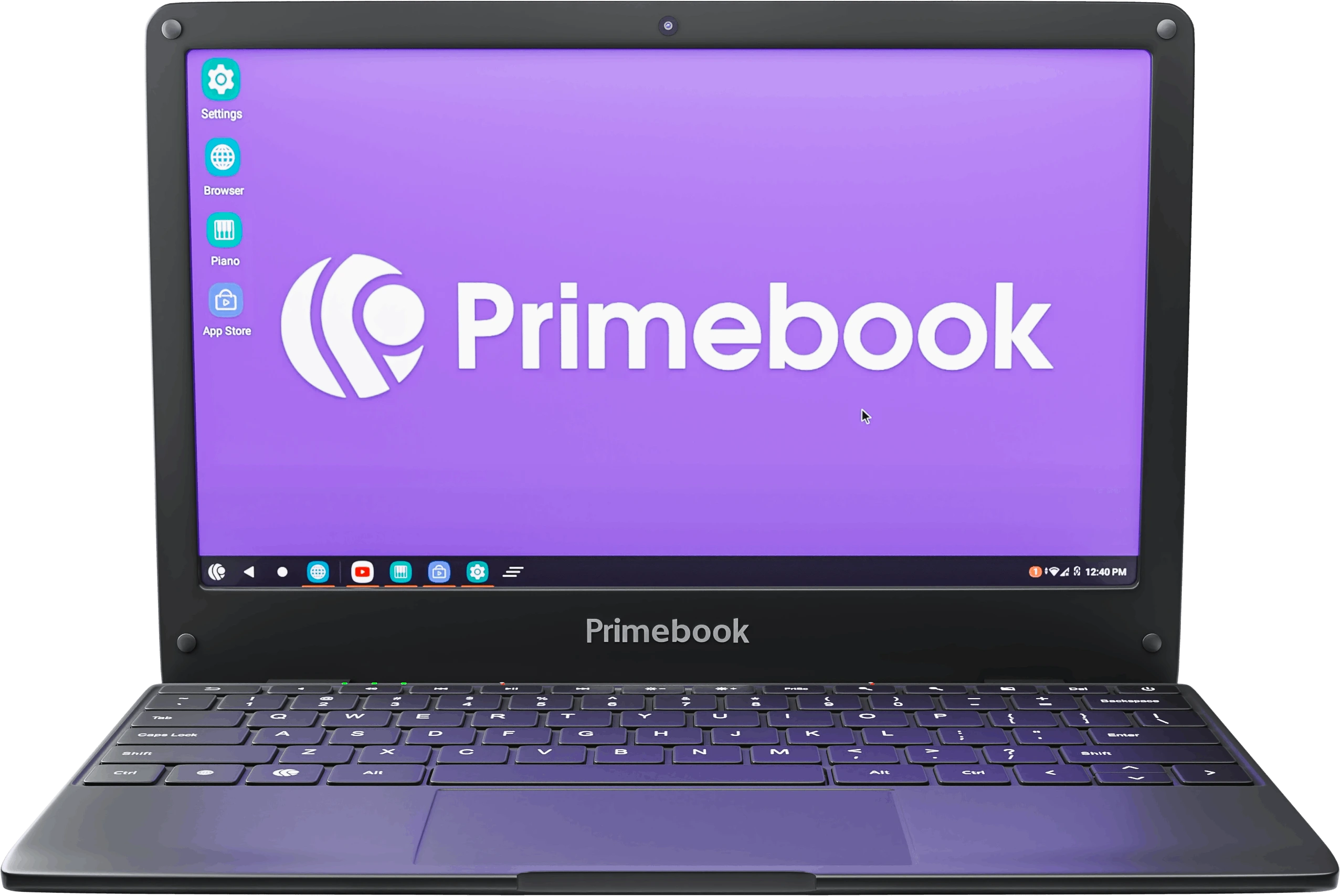 Multiple Ports for Seamless Connectivity
Experience trouble-free productivity with Primebook 4G's multiple ports for effortless connectivity. Connect all your devices and accessories without any hassle, freeing yourself from the constraints of limited ports.

Product Details
Frequency
System OS
Graphic Processing Unit
4G Sim Card
RAM
eMMC
LCD Size
LCD Resolution
WiFi
Bluetooth
Camera
FPS
HALL SENSOR
Speaker
Mic
MicroSD Card
USB
Earphone Jack 3.5mm
HDMI
Tact Switch
Battery
Capacity
AC Adapter
Weight
Primebook 4G
2 GHz
Android 11 (PrimeOS)
Arm Mali - G72 MP3
YES
4GB
64GB
11.6"
720p IPS
Wifi 802.11 b/g/n/ac (5 GHz, 2.4 GHZ)
Bluetooth 5.0
Front 2 MP
30
YES
8Ω 1.5W×2
Internal X2 analog (Dual)
×1, Support Up to 128GB
USB 2.0 * 1 + USB 2.0 *1
×1
Mini HDMI
Power
Li_polymer
7.6V 4000mAh UTL
12V/2A
950 gms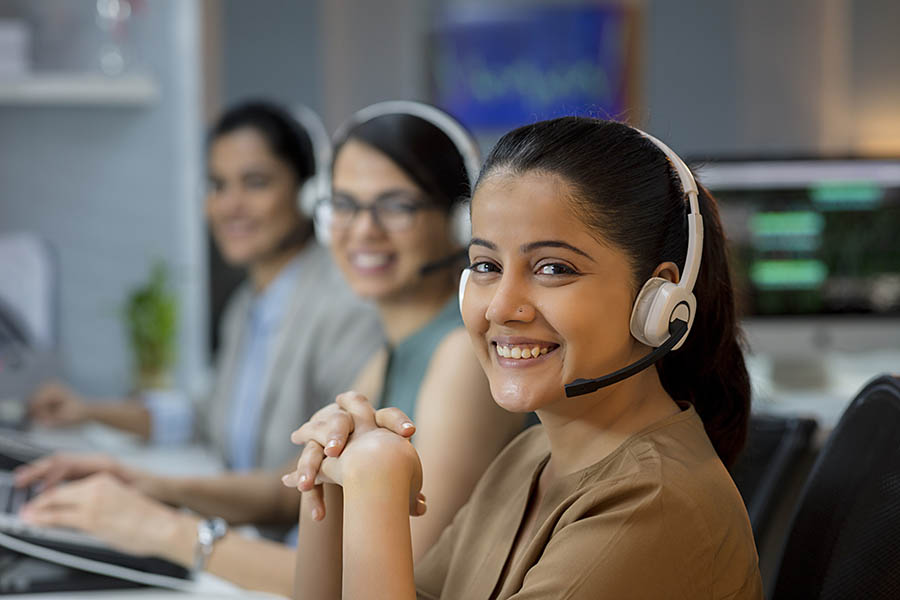 We don't just empower, we care
With a 1-year warranty and pick and drop aftersales sevice across 19000+ pincodes, you can trust in the quality and durability of our products.

Our commitment to exceptional after-sales service ensures that you have the support you need, when you need it.

So, go ahead and experience seamless computing, knowing that Primebook and our team is always here to assist you.
The Primebook is a different kind of notebook but promises to offer the same functionalities as any other laptop

Fri,Feb 2023

3 Million+

PrimeOS Users Count

Made in India

1 Year

Warranty

Pick & Drop

After Sales Service
Not only Windows laptops are costly but also they do not have the right ecosystem of apps, especially for digital education. All the e-learning apps are Android first and Primebook is an Android laptop with compatibility with all smartphone apps
Primebook is made in India. Primebook has patent-pending multiwindow and multitasking support for all android apps which ensures all existing android smartphone apps run seamlessly on PrimeOS. This app support is way better than a Chromebook. Primebook is more affordable, has a larger screen, it has 4G sim capability, more speed than the most affordable Chromebook available in India
Primebook has better ergonomics for students, it has laptop productivity, a larger screen size, and dedicated keyboard shortcuts. Primebook has multitasking capabilities which means while watching a video a student can simultaneously google search and create notes. This is not possible on a Tablet. Primebook gives more productivity than tablets as it has complete laptop productivity with the Android app ecosystem
Primebook are updated with March 2022 security patch update, which is the latest security update provided by google AOSP and it is being used by leading brands like Samsung, and Lenovo.
Primebook can continuously run a 720p youtube video for 9 hrs with a single charge. The charging speed is 10% to 100% in 1 hour.
Institutes or Parents can manage apps, manage websites, manage youtube channels, get usage reports, and control the devices at group and sub-group levels. This MDM essentially helps the institute create the right digital ecosystem for students.