Work smarter.
Plays harder.
Goes further.
Developed in detail for learners, PrimeOS is based on the Android 11 ecosystem to help students push the boundary of their creativity and skills. PrimeOS combines everything you need to uplift your day-to-day management and most importantly learning. Enjoy the perfect fusion of Android in a desktop interface, and see what all you can achieve with PrimeOS.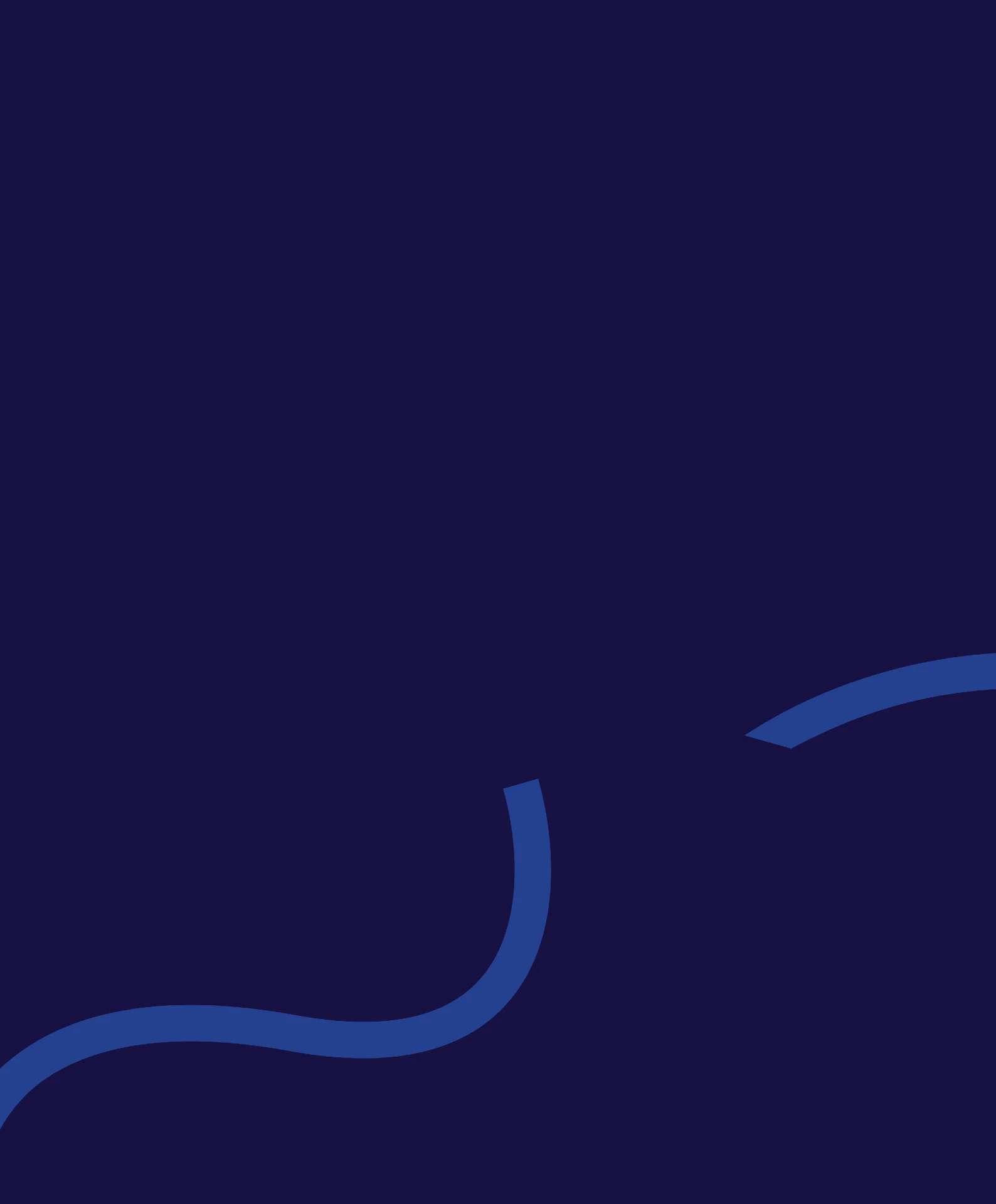 World of
Apps
PrimeOS is the speedy, simple and secure operating system that powers every Primebook.
Desktop

Interface
PrimeOS provides you with a seamless multitasking experience which is commonly missing in phones or tablets.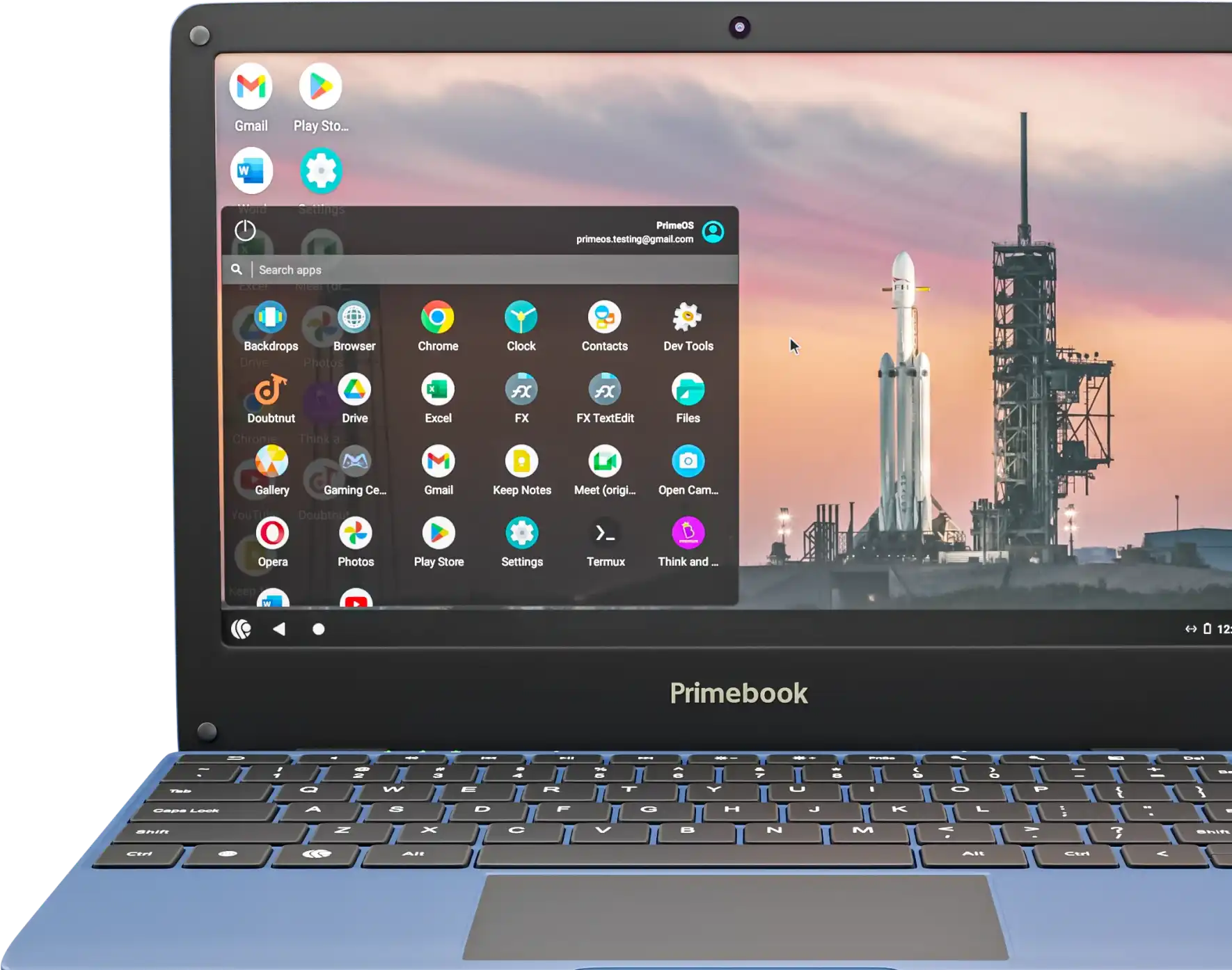 Stay
Connected

Always

Unlock the true potential with 4G SIM connectivity, allowing you to learn and stay connected from anywhere, at any time.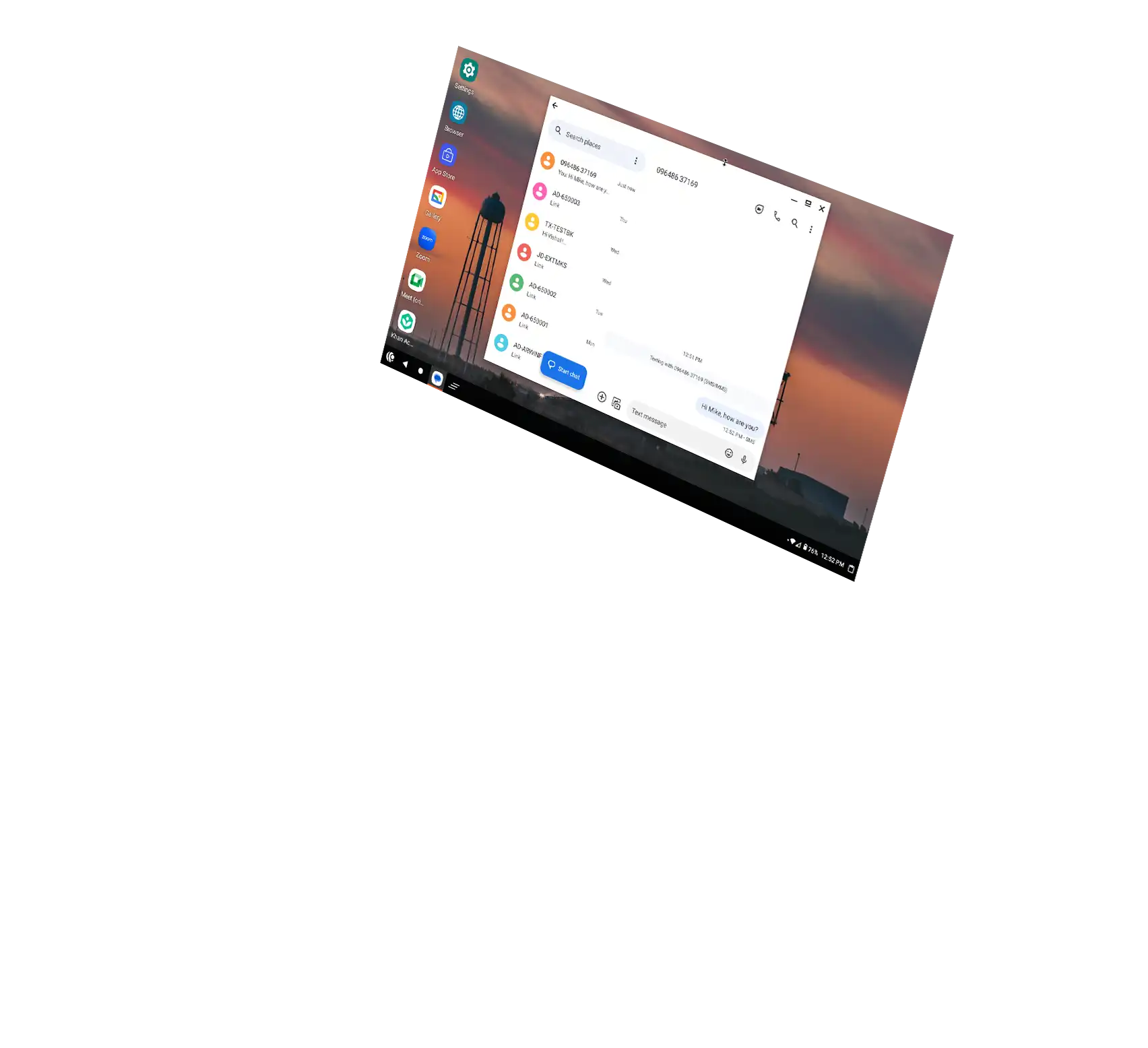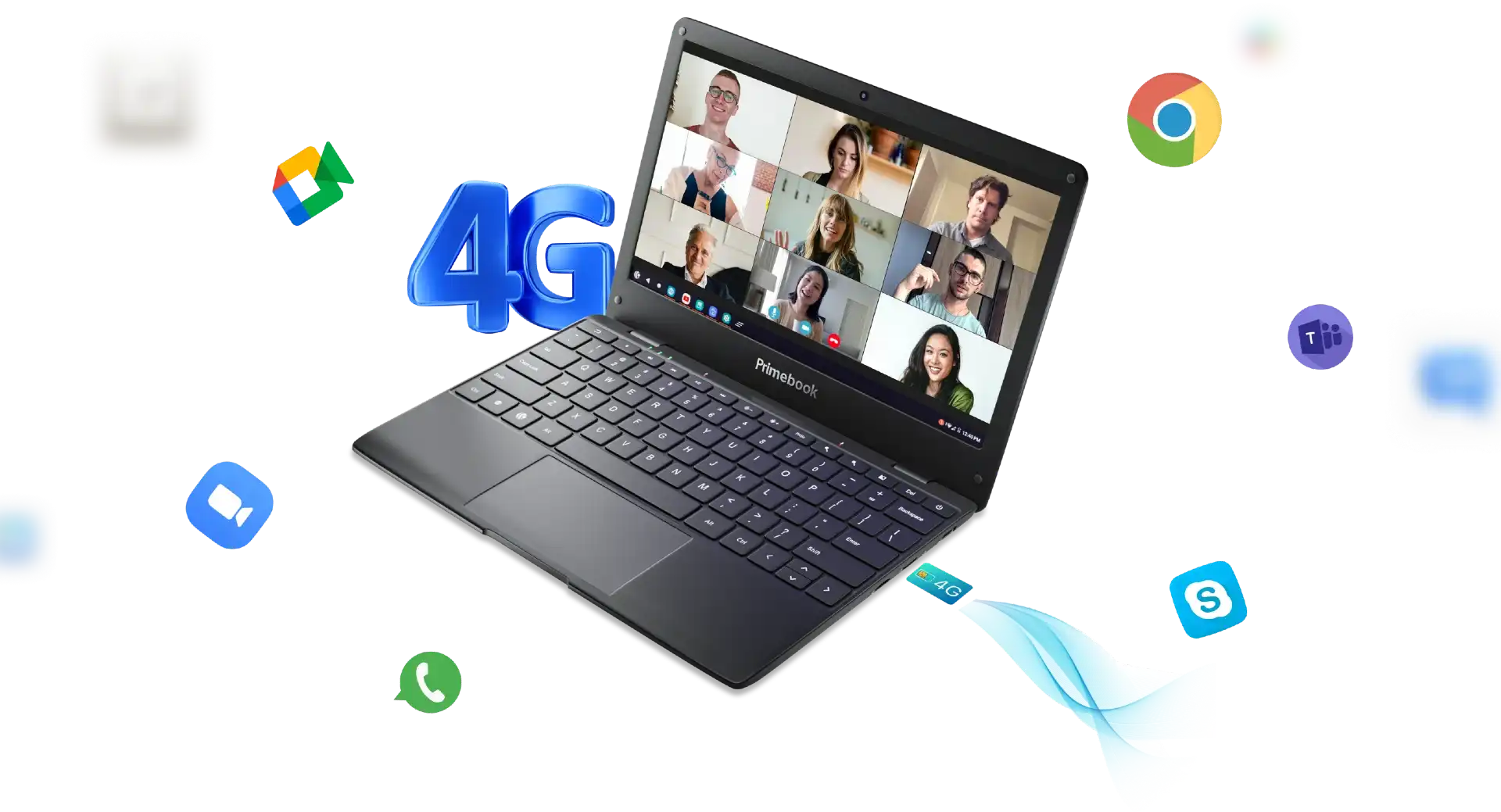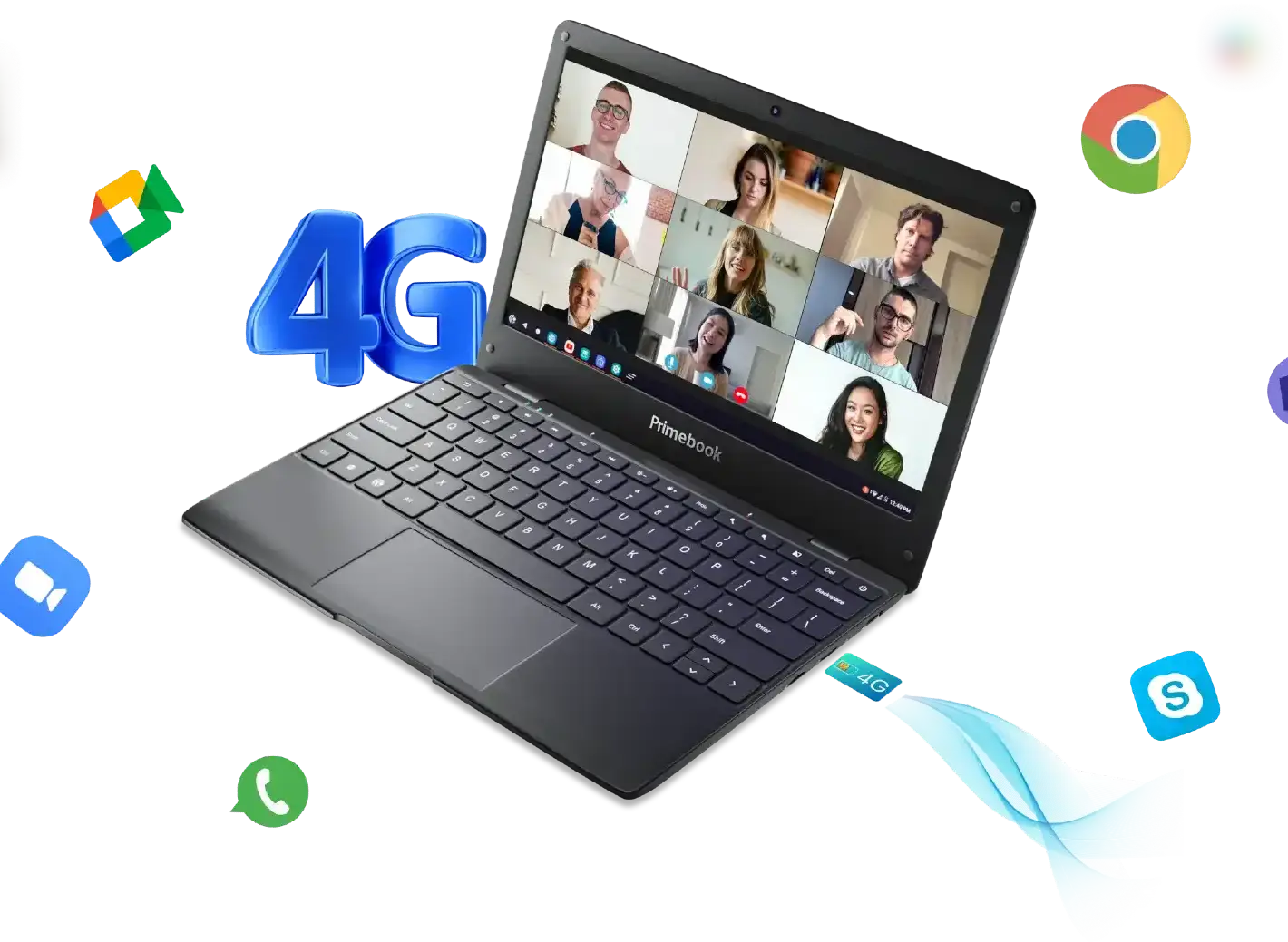 Key
Mapping
Take control with Key Mapping. Customize keyboard and touchpad responses for smooth, effortless navigation of your screen.
Mobile Device
Management
Mobile Device Management (MDM) feature, providing peace of mind to parents who want to keep their children secure while using the device.
MDM allows for blacklisting certain apps, setting usage restrictions, enabling safe browsing.
Content Sharing
Easily share educational content such as e-books, assignments, and articles with your children from your device to your kid's Primebook with just a single click.
App & Website Restrictions
Control the apps and websites your child can access on their Primebook, ensuring a secure and productive learning environment.
Usage Report
Set screen time limits and receive usage reports for your child's Primebook, detailing daily total screen time, app-specific usage, and more.